QUIZ! How Well Do You REALLY Know Back To The Future?
It's been 30 years since Marty McFly first time-travelled into 21st October 2015, but just how much can you remember about one of the most iconic sci-fi movies of all time?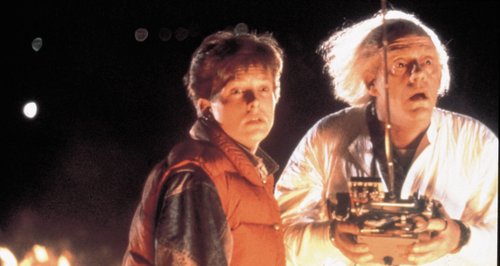 If you can remember the name of Marty's time travelling car, AND the name of his pet dog, then you better take our quiz!
So many good features to choose from!
Oh no they aren't! Oh yes they are!
Recently Played Tracks
To listen live, choose your preferred location:
On TV:

Feel-Good Christmas!

7pm - 8pm
John Lennon , Yoko Ono Happy Christmas (War Is Over)

Now

Mariah Carey All I Want For Christmas Is You

18:53

Band Aid Do They Know It's Christmas?

18:49

Wizzard I Wish It Could Be Christmas Everyday

18:45