QUIZ! How Well Do You REALLY Know Back To The Future?
It's been 30 years since Marty McFly first time-travelled into 21st October 2015, but just how much can you remember about one of the most iconic sci-fi movies of all time?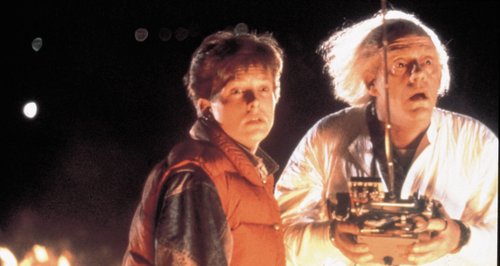 If you can remember the name of Marty's time travelling car, AND the name of his pet dog, then you better take our quiz!
Could Stacey, who's supposedly experiencing money troubles, really be wearing designer shoes?
Gary Barlow says Take That's new song 'Hope' will be dedicated to the victims of the recent terrorist attack in Manchester.