Can We Guess Your Dream Honeymoon Destination?
We bet we can predict the couple escape of your dreams...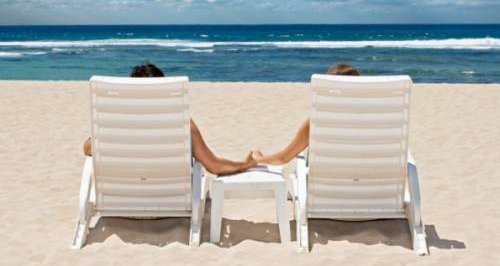 Your personality can determine a lot of your holiday choices, including your honeymoon.
While most couples opt for a sun, sea and sand to celebrate their post-marital bliss, this isn't always the best option for everyone.
You might be a thrill seeker, who is keen to hop form destination in search of an adventure or you might be a home body who is more than happy to have a staycation in the British Isles.
Either way, we're pretty sure we can nail your perfect holiday destination. Take our quiz and see if we're right.
Ayda Field revealed her husband's sneaky way of looking fab without his kit on!
The decision comes after doctors warned her off getting pregnant again due to previous complications.
Recently Played Tracks
To listen live, choose your preferred station:
Stay tuned...
Now playing: The best feel good music