Can You Find The Objects Inside These Circles?
This fiendish dot test has the internet scratching their heads.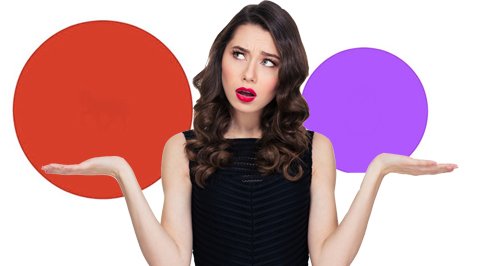 Another optical illusion is driving the internet insane as they desperately try and figure out what's hidden behind a series of coloured circles.
If you stare really closely at each colour, you might just find something surprising.
Can you see it?
The objects, which are a mixture of household items and animals, are sometimes so discreet that viewers are unable to spot them and believe they might not really be there.

Take the test and see how many you can find!
Phillip Schofield is reminiscing about his pre-This Morning days and heading back to the world of theatre!
Tom Hanks and his wife celebrate 29 years together while fans of Kim Kardashian aren't happy...