Can You Guess The 90s Movie From Its Soundtrack?
'Titanic', 'Pretty Woman' and 'Clueless' are just a few of the movies which helped define the 90s. But just how well do you know the music from the era's most loved films? Take our test and find out!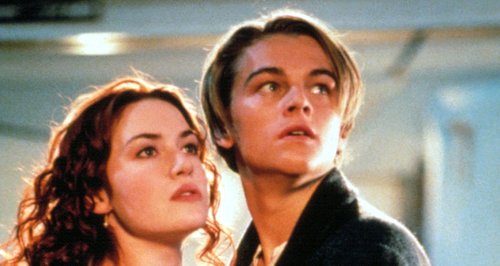 The reunion you never knew you wanted it about to happen! Except this time around, it will be girls only...
Ed Sheeran's new house has had a pub built in his new house... and a secret tunnel to get to it!
Recently Played Tracks
To listen live, choose your preferred location:
On TV:

More Music Variety

4am - 6am
Alicia Keys Empire State of Mind, Part II

Now

Taylor Swift 22

04:51

Madcon Beggin

04:48

Natalie Imbruglia Torn

04:44