Can You Guess The 90s Movie From Its Soundtrack?
'Titanic', 'Pretty Woman' and 'Clueless' are just a few of the movies which helped define the 90s. But just how well do you know the music from the era's most loved films? Take our test and find out!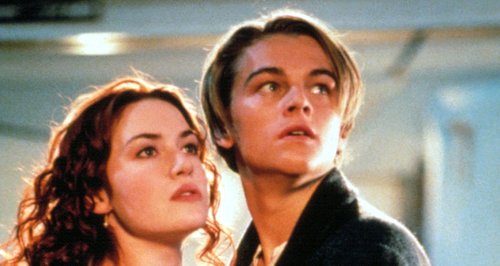 The band were in a giggly mood as they sat down with Kat Shoob...
It's a big day for the spacecraft, which will plunge into the planet's atmosphere.