Can You Guess The 90s Movie From Its Soundtrack?
'Titanic', 'Pretty Woman' and 'Clueless' are just a few of the movies which helped define the 90s. But just how well do you know the music from the era's most loved films? Take our test and find out!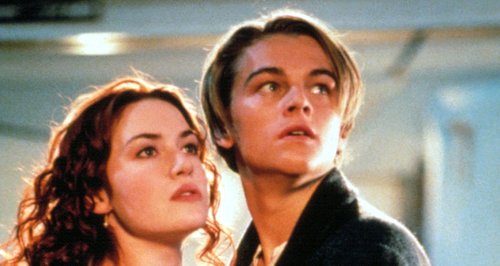 The flamboyant presenter might be looking a little less fabulous than unusual when the show reaches our screens.
The 'Shape Of You' singer's headline performance at Glastonbury Festival divided opinion.
Recently Played Tracks
To listen live, choose your preferred station:
Stay tuned...
Now playing: The best feel good music