Can You Guess The Artist From These Emojis?
It's only a few weeks to go until the Brit Awards, and to celebrate they've released a range of emoji's as tribute to the nominees and performers on the night. Can you guess who's who?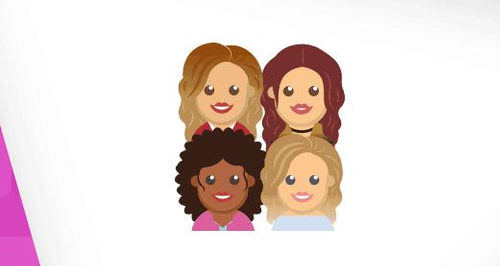 It's safe to say this year's Brit Awards is looking to be the best yet, with the likes of Adele, Coldplay and Justin Bieber taking to the stage.
Now, some new emoji's of our favourite artists have been created and they're SO cute!
Can you name the artists just from their animated portraits? We've given you a few clues about what they've been nominated for on the night to help you out.
Just flip the switch to find out if you're right!
Phillip Schofield is reminiscing about his pre-This Morning days and heading back to the world of theatre!
Tom Hanks and his wife celebrate 29 years together while fans of Kim Kardashian aren't happy...