Can You Guess The Artist From These Emojis?
It's only a few weeks to go until the Brit Awards, and to celebrate they've released a range of emoji's as tribute to the nominees and performers on the night. Can you guess who's who?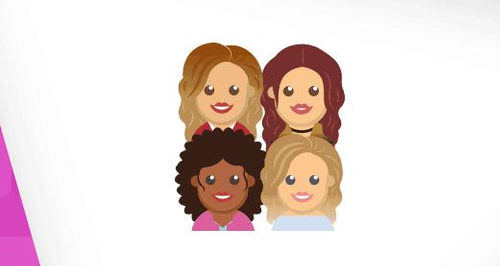 It's safe to say this year's Brit Awards is looking to be the best yet, with the likes of Adele, Coldplay and Justin Bieber taking to the stage.
Now, some new emoji's of our favourite artists have been created and they're SO cute!
Can you name the artists just from their animated portraits? We've given you a few clues about what they've been nominated for on the night to help you out.
Just flip the switch to find out if you're right!
The 'Home' singer's little boy is set to undergo treatment for liver cancer.
The star headed straight from the jungle to panto...but clearly hadn't had time to learn her lines!
Recently Played Tracks
To listen live, choose your preferred location:
On TV:

Feel-Good Christmas!

7pm - 8pm
Pogues/Kirsty MacColl Fairytale Of New York

Now

Coldplay Christmas Lights

19:18

Michael Buble Santa Claus Is Coming To Town

19:17

Wham! Last Christmas

19:12