Can You Guess The Movie From These Emojis?
Are you a movie buff? Can you speak fluent emoji? Then take our quiz!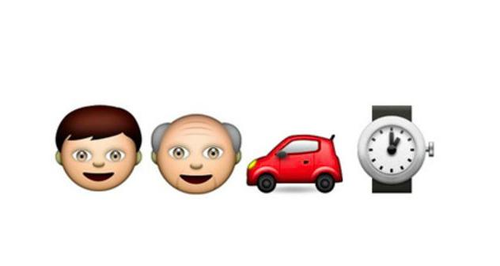 The former Pussycat Doll has opened up about losing her job on the Ant and Dec show.
Bosses on the soap spoke highly of the star as he takes a break from the show.