Can You Name These Forgotten Disney Characters?
Think you know Disney films like the back of your hand? Think again....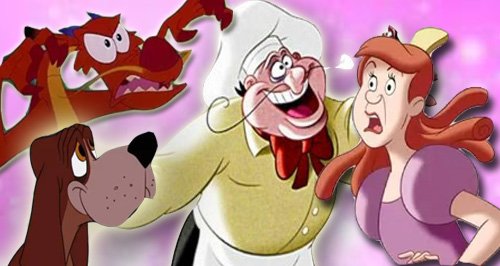 Sometimes there are a few details that you just can't remember even when it's a film you've watched 100 times!
What was the names of Cinderella's wicked step sisters? Or what about name of Belle's horse in Beauty and the Beast?
We've rounded up a batch of notable characters from the classic animation that may have skipped your memory.
This quiz will REALLY put your Disney knowledge to the test!
Phillip Schofield is reminiscing about his pre-This Morning days and heading back to the world of theatre!
Tom Hanks and his wife celebrate 29 years together while fans of Kim Kardashian aren't happy...