Can You Name These 80s Foods?
It's safe to say that teatime will never be the same again now that Findus, a much loved fixture across British households in the 80s, has closed it's doors. How many treats from yesteryear can you remember?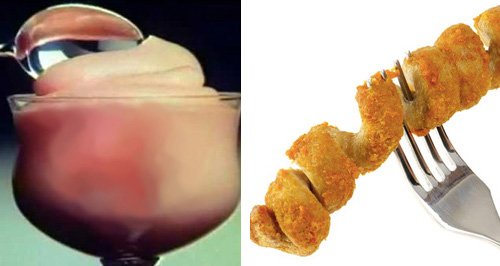 It's the end of an era for frozen food, as Findus closes it's doors to it's famed fridge freezer. *SIGH*
As we say goodbye to some of our favourite food products from the brand, it's got us thinking about some of the other treats that helped define our childhood.
How many can you remember? Match the treat with the name to find out just how much of an 80s kid you really are!
The McFly frontman had some exciting news for fans which he revealed in a special video...
Let's just say the Gogglebox star and I'm a Celeb winner has a penchant for older chaps...
Recently Played Tracks
To listen live, choose your preferred location:
On TV:

The Perfect Christmas Song!

2pm - 3pm