Can You REALLY Trust Your Eyesight?
So you think you've got 20/20 vision eh? Well, these mind-boggling optical illusions will put your eyes to the test.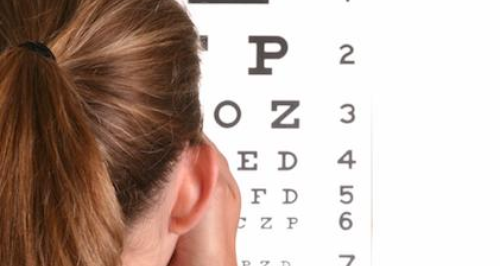 If you thought you had the perfect eyesight, then you might want to think again because these eye puzzles will put your head in a spin.
Are you able to spot the hidden object? Is that colour you see really pink?
Nothing is as it seems.
Even the sharpest pair of eyes will come to a stumbling block with this test!
The McFly frontman had some exciting news for fans which he revealed in a special video...
Let's just say the Gogglebox star and I'm a Celeb winner has a penchant for older chaps...
Recently Played Tracks
To listen live, choose your preferred location:
On TV:

Feel-Good Christmas!

12am - 2am
Mariah Carey All I Want For Christmas Is You

Now

Leona Lewis One More Sleep

00:14

Shakin' Stevens Merry Christmas Everyone

00:07

Destiny's Child 8 Days Of Christmas

00:03