Can You Recognise These 33 00s Adverts From A Single Picture?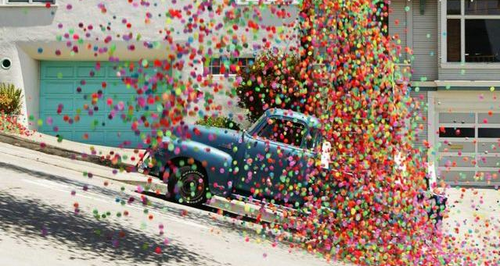 From those colourful bouncy balls, to the clever car mechanics... take a trip down memory lane and test your knowledge of these classic noughties TV adverts!
"The Chase" viewers were left confused after a major gaffe appeared on-screen and they're not mincing their words.
The 80s icon, Marti Pellow, appeared on This Morning to talk about his upcoming solo projects.