Can You Recognise These 33 00s Adverts From A Single Picture?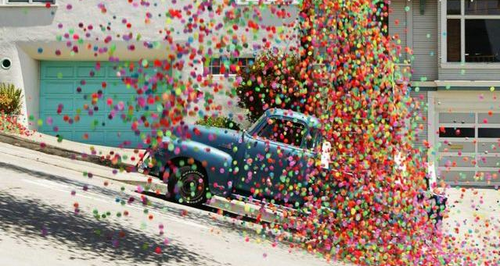 From those colourful bouncy balls, to the clever car mechanics... take a trip down memory lane and test your knowledge of these classic noughties TV adverts!
Who pushed Ken Barlow? We rank the suspects…
Your one-stop shop for all information about the upcoming 'Star Wars: The Last Jedi'.