Can You Recognise These 33 00s Adverts From A Single Picture?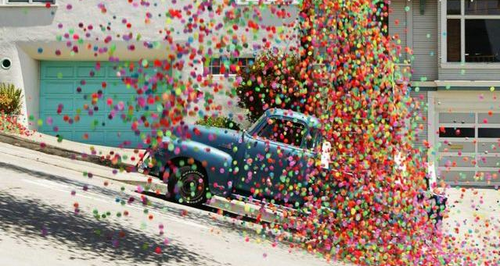 From those colourful bouncy balls, to the clever car mechanics... take a trip down memory lane and test your knowledge of these classic noughties TV adverts!
She took the mirror selfie before the reverse camera was even a thing! Say what?!
You know nothing, Jon Snow.