Can You Recognise These 33 00s Adverts From A Single Picture?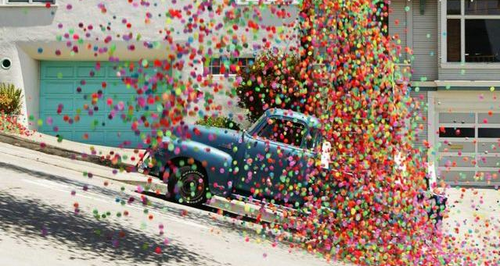 From those colourful bouncy balls, to the clever car mechanics... take a trip down memory lane and test your knowledge of these classic noughties TV adverts!
Glastonbury Festival is going to go through some serious changes in the next few years, including a change of name!
The 68-year-old singer, Olivia Newton-John, has said that she's "grateful" for the things she learned whilst battling breast cancer.
Recently Played Tracks
To listen live, choose your preferred location: