Can You Recognise These 33 00s Adverts From A Single Picture?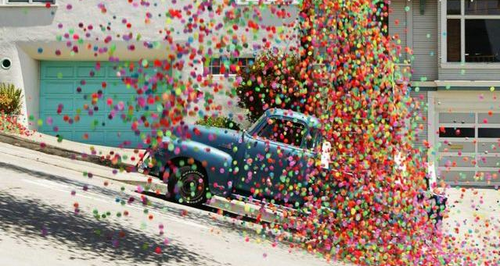 From those colourful bouncy balls, to the clever car mechanics... take a trip down memory lane and test your knowledge of these classic noughties TV adverts!
Who runs the world?...Girls
Ariana Grande States 'We Won't Let Hate Win' while Kirsten Dunst Is In tears On The Red carpet.
Recently Played Tracks
To listen live, choose your preferred station:
Stay tuned...
Now playing: The best feel good music