Bet We Know Which Car Colour Matches Your Personality
According to some psychologists, certain personality types are drawn to particular colours. Find out which colour car you should ACTUALLY be driving with our quiz. Did we get it right? Let us know in the comments below!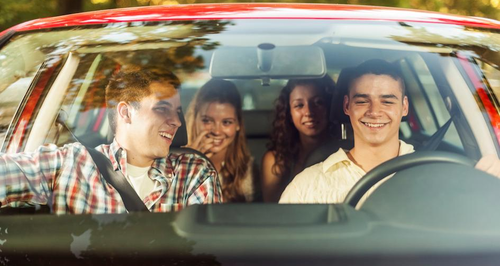 The band were in a giggly mood as they sat down with Kat Shoob...
It's a big day for the spacecraft, which will plunge into the planet's atmosphere.