Bet We Know Which Car Colour Matches Your Personality
According to some psychologists, certain personality types are drawn to particular colours. Find out which colour car you should ACTUALLY be driving with our quiz. Did we get it right? Let us know in the comments below!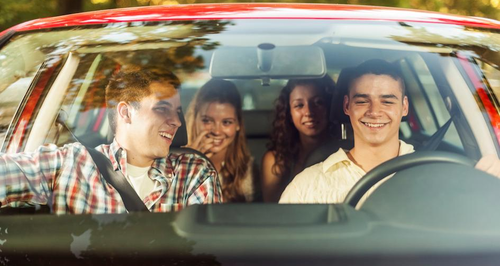 Ayda Field revealed her husband's sneaky way of looking fab without his kit on!
The decision comes after doctors warned her off getting pregnant again due to previous complications.