Bet We Know Which Car Colour Matches Your Personality
According to some psychologists, certain personality types are drawn to particular colours. Find out which colour car you should ACTUALLY be driving with our quiz. Did we get it right? Let us know in the comments below!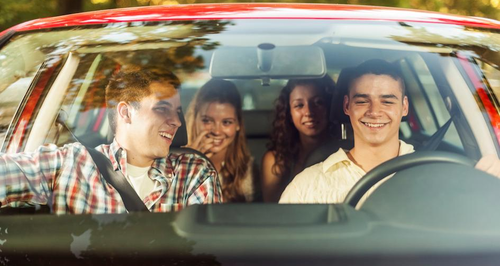 Seriously, which one is it?
And if truth be told, they've both got a great set of lungs on them!
Recently Played Tracks
To listen live, choose your preferred location:
On TV:

2003's Biggest Sellers!

9am - 10am