What Does Your Chocolate Taste Say About Your Love Life?
Is your love life romantic sensual and full of passion like dark chocolate? Or is it plain and simple with no complications like a bar of Dairy Milk? Take our Easter quiz to find out.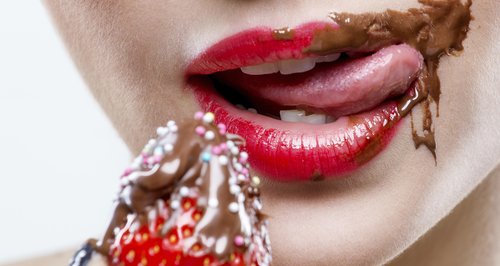 So many good features to choose from!
Oh no they aren't! Oh yes they are!
Recently Played Tracks
To listen live, choose your preferred location:
On TV:

The Perfect Christmas Song!

2am - 3am
Michael Buble Santa Claus Is Coming To Town

02:37

Wizzard I Wish It Could Be Christmas Everyday

02:33

Leona Lewis One More Sleep

02:30

Lily Allen Somewhere Only We Know

02:23