What Does Your Chocolate Taste Say About Your Love Life?
Is your love life romantic sensual and full of passion like dark chocolate? Or is it plain and simple with no complications like a bar of Dairy Milk? Take our Easter quiz to find out.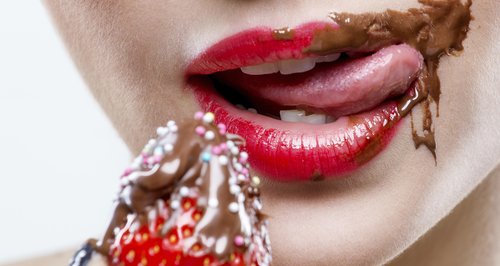 Phillip Schofield is reminiscing about his pre-This Morning days and heading back to the world of theatre!
Tom Hanks and his wife celebrate 29 years together while fans of Kim Kardashian aren't happy...