What Does Your Chocolate Taste Say About Your Love Life?
Is your love life romantic sensual and full of passion like dark chocolate? Or is it plain and simple with no complications like a bar of Dairy Milk? Take our Easter quiz to find out.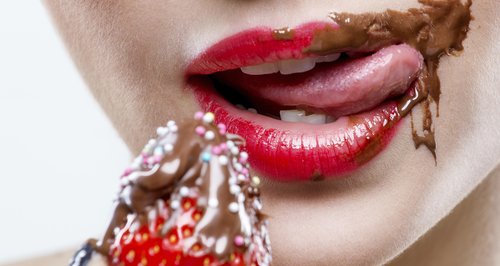 In this video, children describe the plots to Oscar-nominated films – and it's totally adorable.
This could possibly be the most exciting reunion yet!