What Does Your Chocolate Taste Say About Your Love Life?
Is your love life romantic sensual and full of passion like dark chocolate? Or is it plain and simple with no complications like a bar of Dairy Milk? Take our Easter quiz to find out.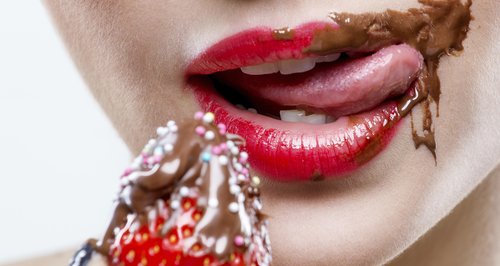 Take That will become a five piece again thanks to these two!
He can't keep a straight face!