QUIZ: Can You Guess The Ed Sheeran Song From The Clues?
How well do you know your favourite pop crooner? Play along and see how many of his hit tunes you can guess from these pictures? Plus listen out for his songs to win big with Heart's Money In The Music!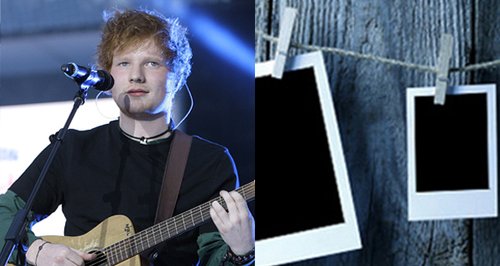 The classic tale has been given a bit of a revamp.
Is there a micro-climate in Walford?