QUIZ: Can You Guess The Ed Sheeran Song From The Clues?
How well do you know your favourite pop crooner? Play along and see how many of his hit tunes you can guess from these pictures? Plus listen out for his songs to win big with Heart's Money In The Music!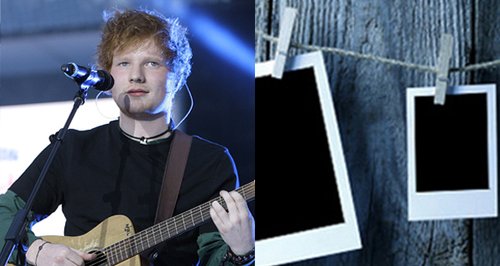 And if truth be told, they've both got a great set of lungs on them!
Fancy treading the boards? Snap up a pair of tickets to these unmissable and exciting musicals or shows touring the UK...
Recently Played Tracks
To listen live, choose your preferred location:
On TV:

More Music Variety

4am - 6am