How Clued Up Are You?
Are you a bonafide news hound, or floundering in a sea of yesterday's news? Do you know your hot topics from your weekly features? Test your knowledge and find out if your finger is on the pulse with our weekly quiz!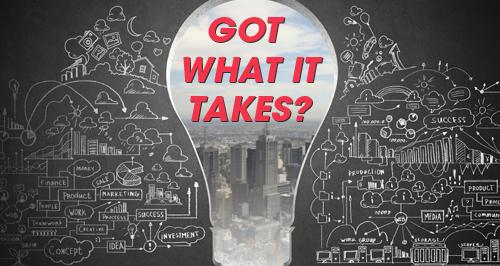 We might not have to say goodbye to Harry, Hermione and Ron just yet...
And some were snappier than others...
Recently Played Tracks
To listen live, choose your preferred location:
On TV:

More Music Variety Morning

6am - 8am