How Clued Up Are You?
Are you a bonafide news hound, or floundering in a sea of yesterday's news? Do you know your hot topics from your weekly features? Test your knowledge and find out if your finger is on the pulse with our weekly quiz!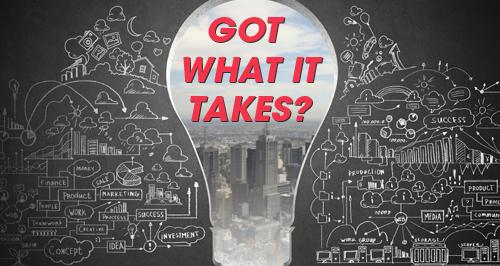 How time has flown since this fab four graced our TV screens!
When it comes to Academy Award fashion this is the ultimate faux pas!