Fifty Shades or Twilight? Can YOU Tell Apart These Saucy Quotes?
Can you tell the difference between the steely Christian Grey and the mysterious Edward Cullen?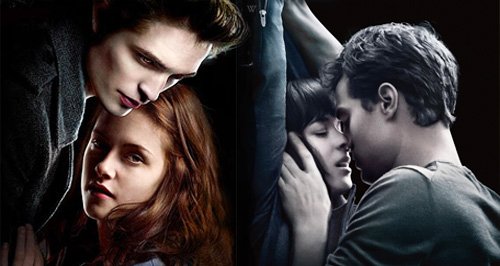 Valentine's Day is finally here, and if like us, you'll be spending your day fantasising about the hunks featured in our favourite novels, then this quiz is for you.
When it comes to dark and mysterious leading men, there is no one better than Christian Grey and Edward Cullen, who both make us drool in their own unique way.
Can you tell the difference between their twisted love stories?
Take the quiz and find out.
#JusiceForTracey !
Kim Kardashian Gets Excited For The Met Gala While Katy Perry Looks 'Bon Apetit'.