Can You Find The Dog Hidden Amongst The Pandas?
We're OBSESSED with playing optical illusion quizzes at the moment... and this one is BRILLIANT!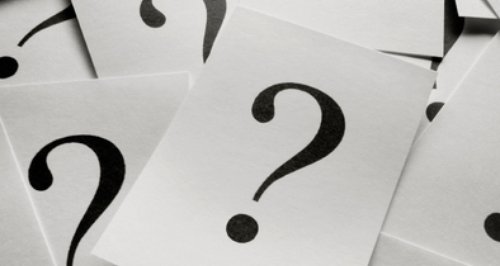 The clever people at Lego have created a 'Find The Dog' game... and it's surprisingly difficult!
Search for the black and white Duplo dog amongst the group of panda bears and let us know when you find it... GOOD LUCK!
SCROLL DOWN FOR THE ANSWER.
See the answer here:
The reunion you never knew you wanted it about to happen! Except this time around, it will be girls only...
Ed Sheeran's new house has had a pub built in his new house... and a secret tunnel to get to it!
Recently Played Tracks
To listen live, choose your preferred location:
On TV:

More Music Variety

4am - 6am
Taylor Swift 22

Now

Madcon Beggin

04:48

Natalie Imbruglia Torn

04:44

Justin Timberlake Rock Your Body

04:37