Can You Find The Dog Hidden Amongst The Pandas?
We're OBSESSED with playing optical illusion quizzes at the moment... and this one is BRILLIANT!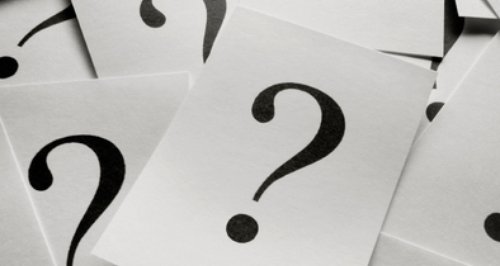 The clever people at Lego have created a 'Find The Dog' game... and it's surprisingly difficult!
Search for the black and white Duplo dog amongst the group of panda bears and let us know when you find it... GOOD LUCK!
SCROLL DOWN FOR THE ANSWER.
See the answer here:
The 'Home' singer's little boy is set to undergo treatment for liver cancer.
The star headed straight from the jungle to panto...but clearly hadn't had time to learn her lines!
Recently Played Tracks
To listen live, choose your preferred location:
On TV:

24 Reasons We Heart Christmas!

12pm - 2pm