Quiz: Can You Name That 'Friends' Episode?
Prove how well you REALLY know 'Friends' by matching the still image to the episode...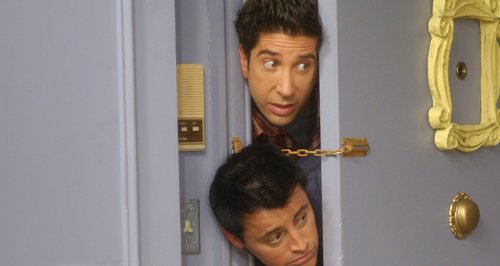 The 'Home' singer's little boy is set to undergo treatment for liver cancer.
The star headed straight from the jungle to panto...but clearly hadn't had time to learn her lines!
Recently Played Tracks
To listen live, choose your preferred location:
On TV:

Heart Xmas Is Here!

4am - 10am