Quiz: Can You Name That 'Friends' Episode?
Prove how well you REALLY know 'Friends' by matching the still image to the episode...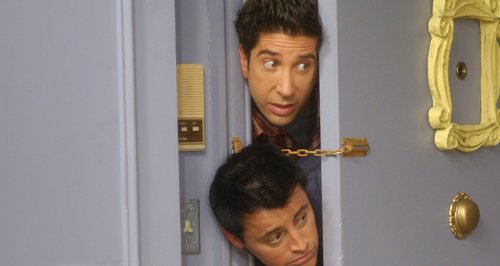 Ayda Field revealed her husband's sneaky way of looking fab without his kit on!
The decision comes after doctors warned her off getting pregnant again due to previous complications.