Quiz: Can You Name That 'Friends' Episode?
Prove how well you REALLY know 'Friends' by matching the still image to the episode...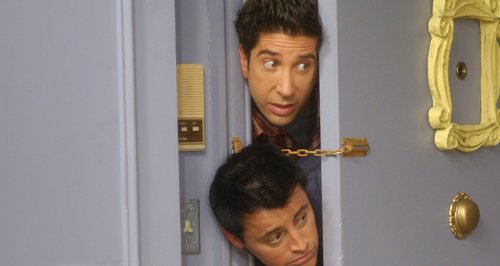 The reunion you never knew you wanted it about to happen! Except this time around, it will be girls only...
Ed Sheeran's new house has had a pub built in his new house... and a secret tunnel to get to it!
Recently Played Tracks
To listen live, choose your preferred location:
On TV:

2000s: The Quiz

2am - 4am
Mike Posner IBIZA (SEEB REMIX)

Now

Calvin Harris feat. Rihanna This Is What You Came For

02:40

Zara Larsson LUSH LIFE

02:37

Justin Bieber Love Yourself

02:28