How Well Do You Really Know Your Disney Quotes?
Think you're the biggest Disney fan around? Seen all the movies? Test your knowledge and pick which famous character said which quote!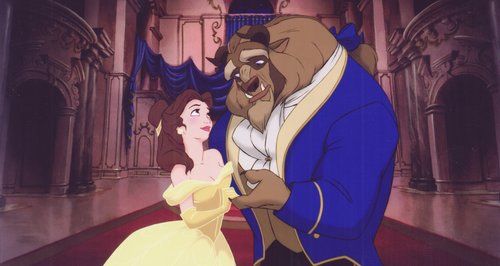 The crocodile hunter is going to be immortalised in an iconic way!
Ayda Field revealed her husband's sneaky way of looking fab without his kit on!