How Well Do You Really Know Your Disney Quotes?
Think you're the biggest Disney fan around? Seen all the movies? Test your knowledge and pick which famous character said which quote!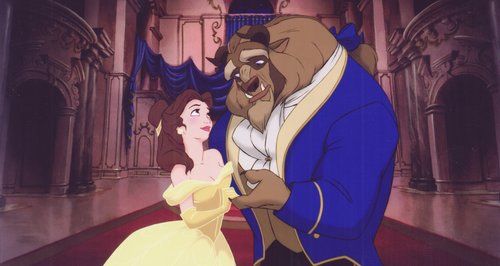 The reunion you never knew you wanted it about to happen! Except this time around, it will be girls only...
Ed Sheeran's new house has had a pub built in his new house... and a secret tunnel to get to it!