How Well Do You Really Know Your Disney Quotes?
Think you're the biggest Disney fan around? Seen all the movies? Test your knowledge and pick which famous character said which quote!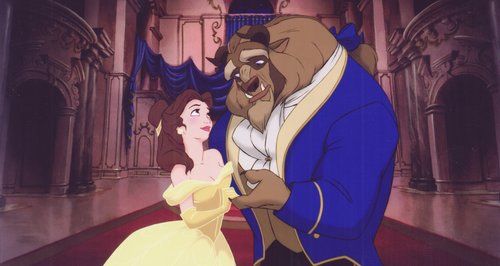 You'l never guess what it's called...
It's official JK Rowling has written the script for the Fantastic Beasts and Where to Find Them sequel... but this Tweet just makes us want to scream!