How Well Do You Really Know Your Disney Quotes?
Think you're the biggest Disney fan around? Seen all the movies? Test your knowledge and pick which famous character said which quote!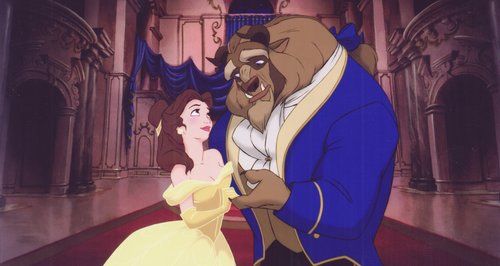 Rihanna has complimented one fan in the best possible way...
He's only two-and-a-half and he sounds way better than any of us!
Recently Played Tracks
To listen live, choose your preferred location:
On TV:

Hearts Happy Hour Club Classics

10am - 11am