Can You Guess The Pixar Movie From A Single Picture?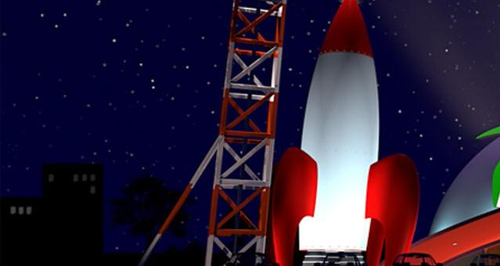 How well do you know your kooky animations? Play along and see how many you can guess from one screenshot!
And she'll be bragging about it to her pal George Clooney!
The whole trio is returning for a 15-date tour this winter.