Can You Guess The Pixar Movie From A Single Picture?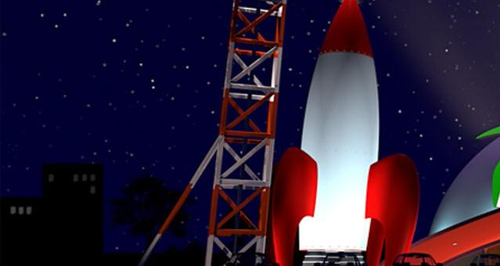 How well do you know your kooky animations? Play along and see how many you can guess from one screenshot!
The 35-year-old singer threw an a-list party to celebrate her pregnancy!
Talk about cash in the attic! The auction house Sotheby's says the ring is a rare gem from the 19th Century.