Quiz: Can You Guess The Celebs In The Photoshop, Facemix Mashup?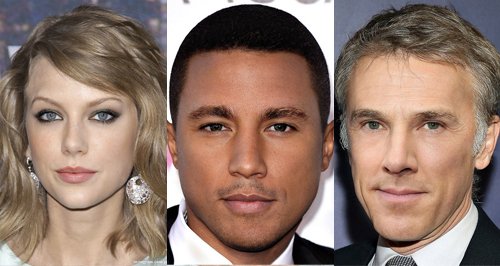 Play along and see if you can guess which two famous celebrities have been morphed together to create a "new celebrity face".
Can you get 10/10? It's harder than you think!
Picture credit goes to: Gesichtermix
The 'Home' singer's little boy is set to undergo treatment for liver cancer.
The star headed straight from the jungle to panto...but clearly hadn't had time to learn her lines!
Recently Played Tracks
To listen live, choose your preferred location:
On TV:

14 Sleeps Til Santa!

11am - 12pm