Quiz: Can You Guess The Celebs In The Photoshop, Facemix Mashup?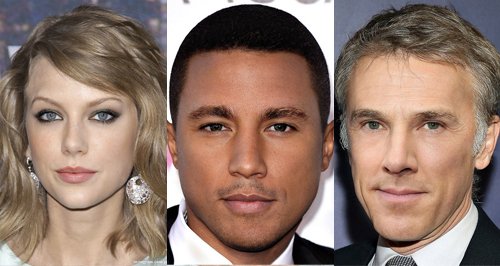 Play along and see if you can guess which two famous celebrities have been morphed together to create a "new celebrity face".
Can you get 10/10? It's harder than you think!
Picture credit goes to: Gesichtermix
And you can watch it right here, right NOW!
Take That fans will be delighted to hear that Robbie is on board with a mega reunion! Although it's not all fantastic news...
Recently Played Tracks
To listen live, choose your preferred location:
Now playing: Non-stop hit music
On TV:

Dress Loud: Heart's Top 25

4pm - 6pm