Quiz: Can You Guess The Celebs In The Photoshop, Facemix Mashup?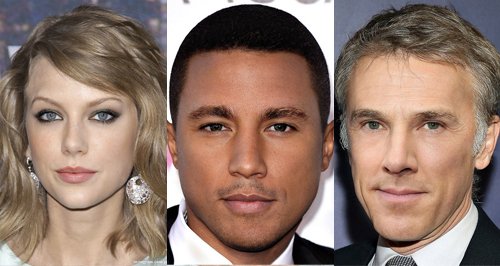 Play along and see if you can guess which two famous celebrities have been morphed together to create a "new celebrity face".
Can you get 10/10? It's harder than you think!
Picture credit goes to: Gesichtermix
'I love you, and go to bed': Justin Timberlake sends sweet message to son Silas
Incase you didn't stay up late to catch the People's Choice Awards live, here's everything that you missed.
Recently Played Tracks
To listen live, choose your preferred location:
On TV:

More Music Variety

4am - 6am