Quiz: Can You Guess The Celebs In The Photoshop, Facemix Mashup?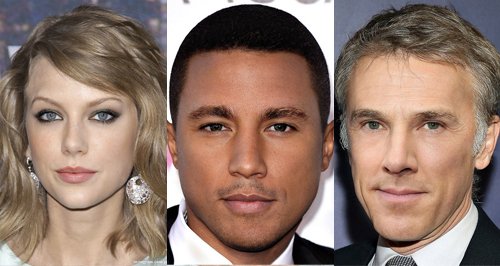 Play along and see if you can guess which two famous celebrities have been morphed together to create a "new celebrity face".
Can you get 10/10? It's harder than you think!
Picture credit goes to: Gesichtermix
Rihanna has complimented one fan in the best possible way...
He's only two-and-a-half and he sounds way better than any of us!
Recently Played Tracks
To listen live, choose your preferred location:
On TV:

Hearts Happy Hour Club Classics

10am - 11am