Quiz: Can You Guess The Celebs In The Photoshop, Facemix Mashup?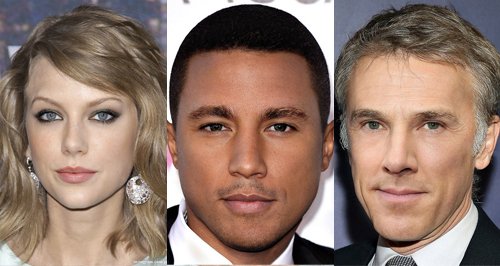 Play along and see if you can guess which two famous celebrities have been morphed together to create a "new celebrity face".
Can you get 10/10? It's harder than you think!
Picture credit goes to: Gesichtermix
Just call her agony aunt RiRi
The excitement is unreal!