Quiz: Can You Guess The Christmas Song From The Emoji Clues?
Play along and see how many of these classic Christmas tunes you can guess from the picture clue?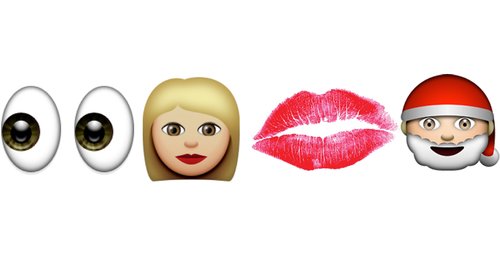 He's not just a pretty face!
Ooh la la - Robbie's love letter to his French fans should be a winner
Recently Played Tracks
To listen live, choose your preferred station:
Stay tuned...
Now playing: Non-stop hit music