Quiz: Can You Guess The Christmas Song From The Emoji Clues?
Play along and see how many of these classic Christmas tunes you can guess from the picture clue?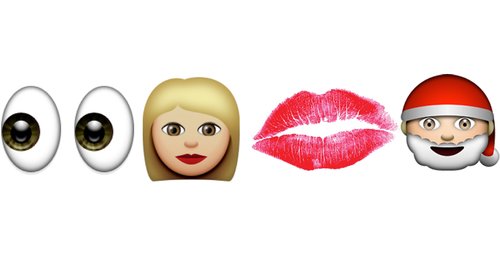 Who runs the world?...Girls
Ariana Grande States 'We Won't Let Hate Win' while Kirsten Dunst Is In tears On The Red carpet.