Can You Guess The Week's Big Events From The Emoji Clues?
How up to date are you on the week's events so far?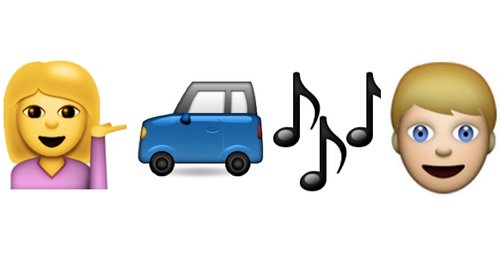 The 'Home' singer's little boy is set to undergo treatment for liver cancer.
The star headed straight from the jungle to panto...but clearly hadn't had time to learn her lines!