Can You Guess The Week's Big Events From The Emoji Clues?
How up to date are you on the week's events so far?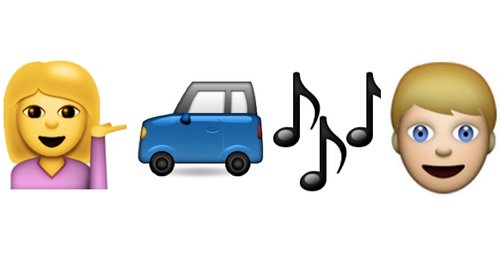 You'l never guess what it's called...
It's official JK Rowling has written the script for the Fantastic Beasts and Where to Find Them sequel... but this Tweet just makes us want to scream!