Can You Guess The Week's Big Events From The Emoji Clues?
How up to date are you on the week's events so far?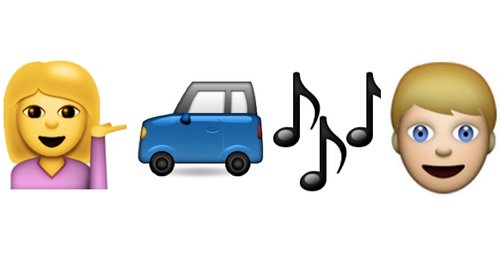 These Royal photobombs prove that the Queen and her family really do have a cheeky sense of humour!
Watch out, Walford! There's a snake in the nest... What IS Max Branning up to? Could it change EastEnders forever...