How Well Do You Remember The Lyrics To 'High School Musical'?
It's been ten years since the all singing all dancing troupe of teens burst onto our screens in this Disney spectacular. But how many of those catchy songs can you remember?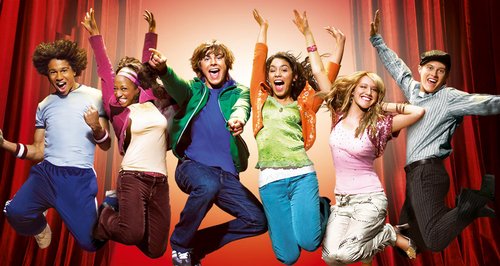 Zac Efron and Vanessa Hudgens captured our hearts in their roles as teenage sweethearts Troy and Gabriella. It may have been a decade since they first hit our screens, but we still remember those catchy tunes as if it were yesterday.
From 'Break Free' and 'Getcha Head In The Game', how many hits can you remember the words to?
The 68-year-old singer, Olivia Newton-John, has said that she's "grateful" for the things she learned whilst battling breast cancer.
The Christian Grey actor admits he's open-minded about saucy fantasies... even if a Fifty Shades Darker life isn't for him!
Recently Played Tracks
To listen live, choose your preferred location:
On TV:

Hits From Brits: Guess The Year!

3pm - 5pm