How Well Do You Know Your Childhood Board Games?
We're celebrating the launch of NSPCC's Really Big Board Game Day and remembering Hungry Hungry Hippos, Operation and The Game Of Life. Can you tell your Cluedo characters from your Guess Who? contestants? Find out with our childhood board game quiz.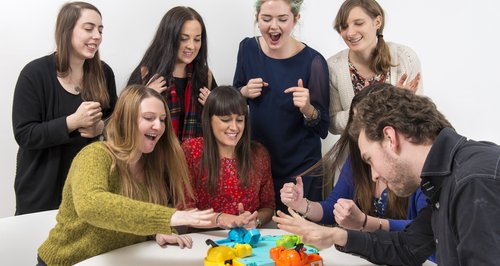 The 33-year-old singer and her One Direction beau Liam Payne welcome a bouncing baby boy into the world.
They're some tough critics, we tell you!