How Well Do You Know Your Childhood Board Games?
We're celebrating the launch of NSPCC's Really Big Board Game Day and remembering Hungry Hungry Hippos, Operation and The Game Of Life. Can you tell your Cluedo characters from your Guess Who? contestants? Find out with our childhood board game quiz.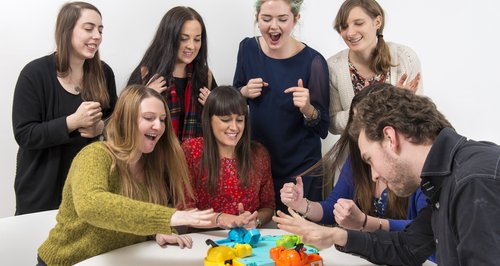 She took the mirror selfie before the reverse camera was even a thing! Say what?!
You know nothing, Jon Snow.