How Well Do You Know Your Childhood Board Games?
We're celebrating the launch of NSPCC's Really Big Board Game Day and remembering Hungry Hungry Hippos, Operation and The Game Of Life. Can you tell your Cluedo characters from your Guess Who? contestants? Find out with our childhood board game quiz.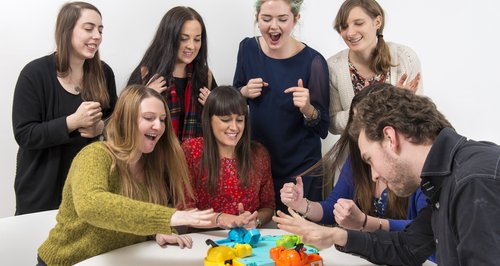 We might not have to say goodbye to Harry, Hermione and Ron just yet...
And some were snappier than others...
Recently Played Tracks
To listen live, choose your preferred location:
On TV:

Club Classics: Guess The Year!

12am - 2am