Can You Name These 90's Movies From Their Opening Scene?
Sometimes an opening scene can be the difference between a mediocre film, or a movie that goes down in history. Can you tell the difference between some of these iconic movie openers?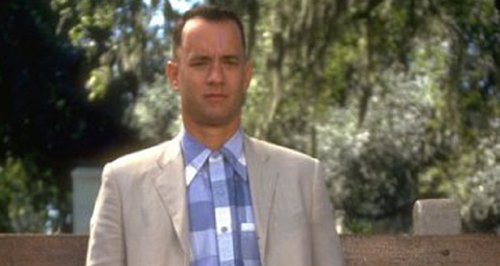 A pair of trainers, or a girl talking to a creepy stranger on the phone are just some of the pictures that remain in our heads from some of the best 90s movies ever.
How many can you get right?
Phillip Schofield is reminiscing about his pre-This Morning days and heading back to the world of theatre!
Tom Hanks and his wife celebrate 29 years together while fans of Kim Kardashian aren't happy...