Can You Name These 90's Movies From Their Opening Scene?
Sometimes an opening scene can be the difference between a mediocre film, or a movie that goes down in history. Can you tell the difference between some of these iconic movie openers?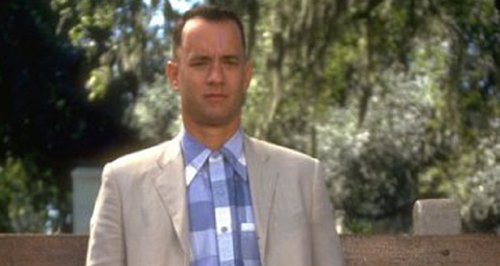 A pair of trainers, or a girl talking to a creepy stranger on the phone are just some of the pictures that remain in our heads from some of the best 90s movies ever.
How many can you get right?
The 'Shape Of You' star is coming to a stadium near you!
With their 50th anniversary approaching, thoughts have turned to their late brother Michael.
Recently Played Tracks
To listen live, choose your preferred station:
Stay tuned...
Now playing: The best feel good music