Can You Name 99 Movies From The 90s By A Single Picture?
How well do you know your 90s films? From Romeo and Juliet to Forrest Gump, could you tell your favourite film just by looking at a single film still?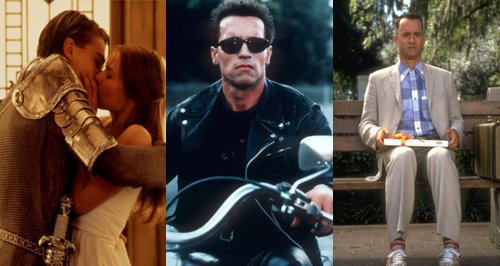 #JusiceForTracey !
Kim Kardashian Gets Excited For The Met Gala While Katy Perry Looks 'Bon Apetit'.