Can You Name 99 Movies From The 90s By A Single Picture?
How well do you know your 90s films? From Romeo and Juliet to Forrest Gump, could you tell your favourite film just by looking at a single film still?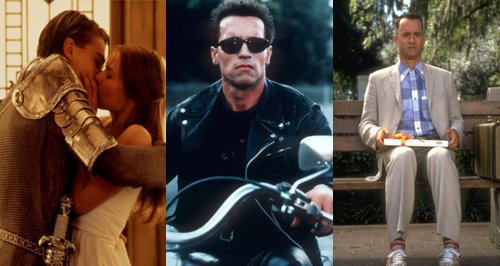 So many good features to choose from!
Oh no they aren't! Oh yes they are!
Recently Played Tracks
To listen live, choose your preferred location:
On TV:

Feel-Good Christmas!

10am - 11am
Sam Smith Have Yourself A Merry Little Christmas

10:36

Jona Lewie Stop The Cavalry

10:33

Pretenders 2000 Miles

10:30

Leona Lewis One More Sleep

10:27