Can You Name 99 Movies From The 90s By A Single Picture?
How well do you know your 90s films? From Romeo and Juliet to Forrest Gump, could you tell your favourite film just by looking at a single film still?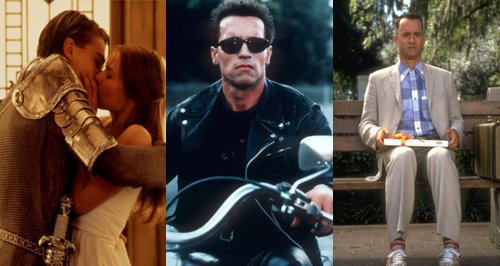 And if truth be told, they've both got a great set of lungs on them!
Fancy treading the boards? Snap up a pair of tickets to these unmissable and exciting musicals or shows touring the UK...
Recently Played Tracks
To listen live, choose your preferred location: