Can You Name 99 Movies From The 90s By A Single Picture?
How well do you know your 90s films? From Romeo and Juliet to Forrest Gump, could you tell your favourite film just by looking at a single film still?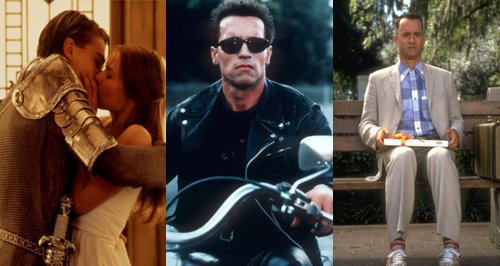 The 'Shape Of You' star is coming to a stadium near you!
With their 50th anniversary approaching, thoughts have turned to their late brother Michael.