Can You Name These Classic Movies By The Main Character
Calling all film buffs! Here's the ultimate quiz just for you. Can you step up to the challenge?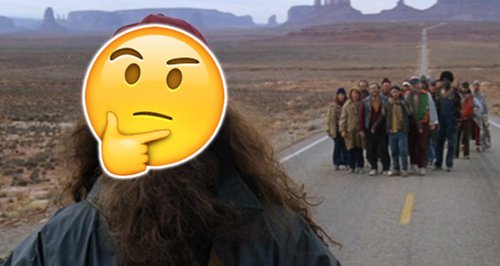 So you think you know your films? You can totally quote the films that have been released in the last 10 years or so but what about the classics?
Can you name the classic film by just a snap shot of the main character?
The McFly frontman had some exciting news for fans which he revealed in a special video...
Let's just say the Gogglebox star and I'm a Celeb winner has a penchant for older chaps...
Recently Played Tracks
To listen live, choose your preferred location:
On TV:

Christmas Hits: Guess The Year

2pm - 4pm
John Lennon , Yoko Ono Happy Christmas (War Is Over)

Now

Chris Rea Driving Home For Christmas

14:00

Gabrielle Aplin The Power of Love

13:57

Michael Buble Santa Claus Is Coming To Town

13:56