Can You Name These Classic Movies By The Main Character
Calling all film buffs! Here's the ultimate quiz just for you. Can you step up to the challenge?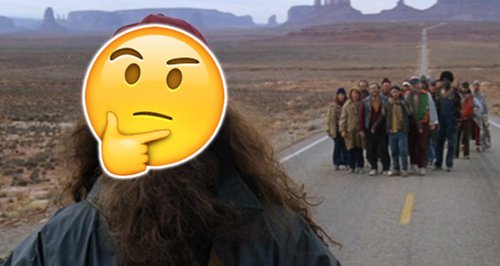 So you think you know your films? You can totally quote the films that have been released in the last 10 years or so but what about the classics?
Can you name the classic film by just a snap shot of the main character?
Glastonbury Festival is going to go through some serious changes in the next few years, including a change of name!
The 68-year-old singer, Olivia Newton-John, has said that she's "grateful" for the things she learned whilst battling breast cancer.
Recently Played Tracks
To listen live, choose your preferred location:
On TV:

Heart's Happy Hour Breakfast!

8am - 9am
Katy Perry Firework

08:03

Maroon 5 Moves Like Jagger

08:00

Coldplay Viva La Vida

07:55

Rosie Gaines Closer Than Close

07:52