Quiz: Can You Recognize These 20 Famous Disney Characters Just From Their Faces?
How well do you actually know your Disney characters?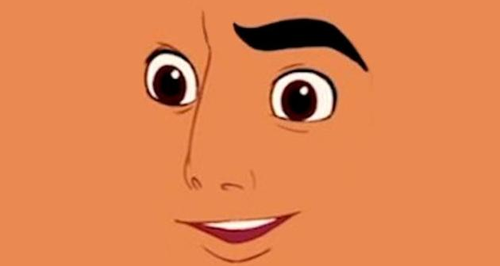 From evil villains, to fairytale Princesses... play along and find out your score!
Who runs the world?...Girls
Ariana Grande States 'We Won't Let Hate Win' while Kirsten Dunst Is In tears On The Red carpet.