Quiz: Can You Recognize These 20 Famous Disney Characters Just From Their Faces?
How well do you actually know your Disney characters?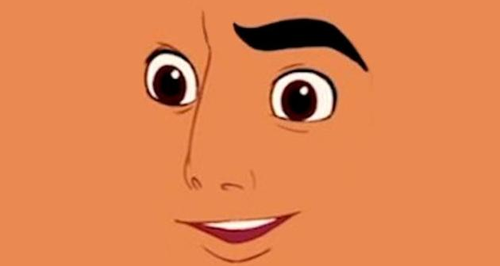 From evil villains, to fairytale Princesses... play along and find out your score!
The classic tale has been given a bit of a revamp.
Is there a micro-climate in Walford?