Are You A Real Adult Or Just A Big Kid?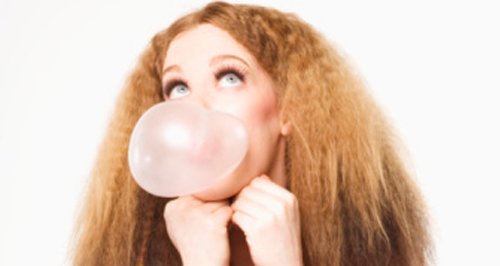 Are you a real life grown up yet... or just playing at being a responsible member of society? Take our highly scientific quiz and see if you deserve the badge of 'fully fledged' adult or you've still got some serious maturing to do!
And she'll be bragging about it to her pal George Clooney!
The whole trio is returning for a 15-date tour this winter.