Are You A Real Adult Or Just A Big Kid?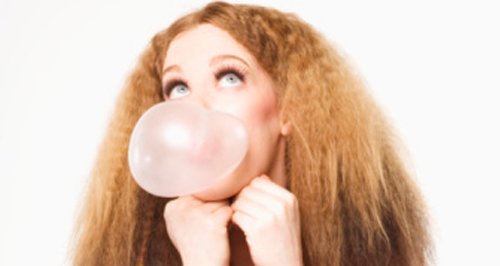 Are you a real life grown up yet... or just playing at being a responsible member of society? Take our highly scientific quiz and see if you deserve the badge of 'fully fledged' adult or you've still got some serious maturing to do!
The McFly frontman had some exciting news for fans which he revealed in a special video...
Let's just say the Gogglebox star and I'm a Celeb winner has a penchant for older chaps...
Recently Played Tracks
To listen live, choose your preferred location:
On TV:

The Perfect Christmas Song!

2pm - 3pm