Can You Name 15 Movies From The 80s From A Single Picture?
It's time for all you children of 80s to prove yourselves! How well do you know your 80s films? From Back To The Future to The NeverEnding Story, could you tell your favourite film just by looking at a single film still?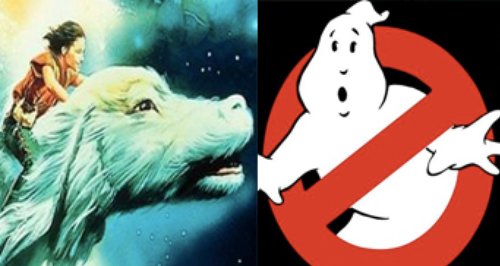 EVERYONE is talking about Steps right now, thanks to their new album 'Tears On The Dancefloor'.
Miaow! We remember Madge's best verbal slam dunks.