Can You Name 15 Movies From The 80s From A Single Picture?
It's time for all you children of 80s to prove yourselves! How well do you know your 80s films? From Back To The Future to The NeverEnding Story, could you tell your favourite film just by looking at a single film still?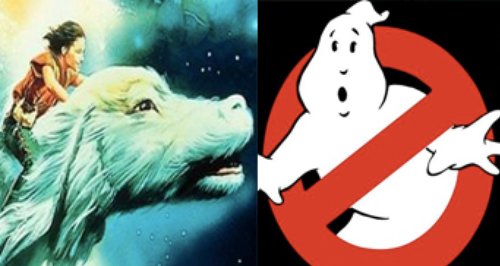 Who once beat Ryan Gosling to Best Actor? Which movie ties with La La Land for nominations?
It's the last project that she gave her blessing to before she died.