Can You Name 15 Movies From The 80s From A Single Picture?
It's time for all you children of 80s to prove yourselves! How well do you know your 80s films? From Back To The Future to The NeverEnding Story, could you tell your favourite film just by looking at a single film still?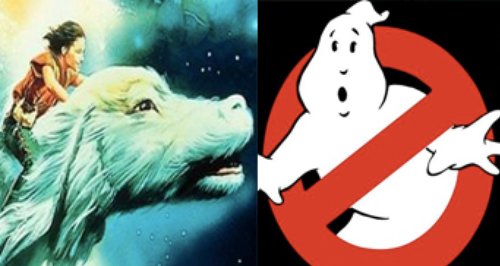 Piers Morgan was less than impressed with Cruz Beckham's Christmas charity single.
The McFly frontman had some exciting news for fans which he revealed in a special video...
Recently Played Tracks
To listen live, choose your preferred location:
On TV:

Heart Xmas Is Here!

3am - 10am