Can You Name 15 Movies From The 80s From A Single Picture?
It's time for all you children of 80s to prove yourselves! How well do you know your 80s films? From Back To The Future to The NeverEnding Story, could you tell your favourite film just by looking at a single film still?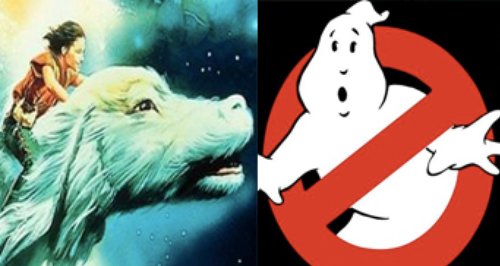 Rihanna has complimented one fan in the best possible way...
He's only two-and-a-half and he sounds way better than any of us!
Recently Played Tracks
To listen live, choose your preferred location:
On TV:

Heart's Feel Good 50

8pm - 11pm