Quiz: How Many Of These Famous Kids Can You Guess?
From musicians, to actors, to models, test your skills and see how astute you are really.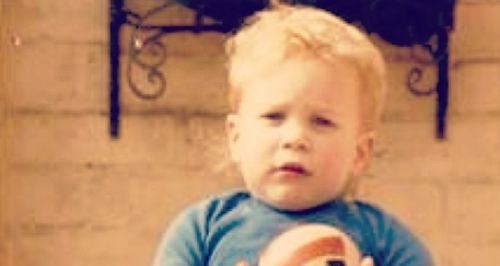 Some celebs change, some stay the same. How many of these adorable nippers can you guess from their childhood photo?
And you can watch it right here, right NOW!
Take That fans will be delighted to hear that Robbie is on board with a mega reunion! Although it's not all fantastic news...
Recently Played Tracks
To listen live, choose your preferred location:
On TV:

2002's Biggest Sellers!

6pm - 7pm