Quiz: How Many Of These Famous Kids Can You Guess?
From musicians, to actors, to models, test your skills and see how astute you are really.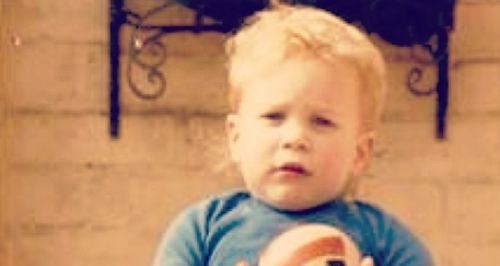 Some celebs change, some stay the same. How many of these adorable nippers can you guess from their childhood photo?
The 'Home' singer's little boy is set to undergo treatment for liver cancer.
The star headed straight from the jungle to panto...but clearly hadn't had time to learn her lines!
Recently Played Tracks
To listen live, choose your preferred location:
On TV:

24 Reasons We Heart Christmas!

4pm - 6pm
Kylie Minogue It's The Most Wonderful Time Of The Year

16:33

Chris Rea Driving Home For Christmas

16:30

Leona Lewis One More Sleep

16:21

Wizzard I Wish It Could Be Christmas Everyday

16:17