Quiz: How Many Of These Famous Kids Can You Guess?
From musicians, to actors, to models, test your skills and see how astute you are really.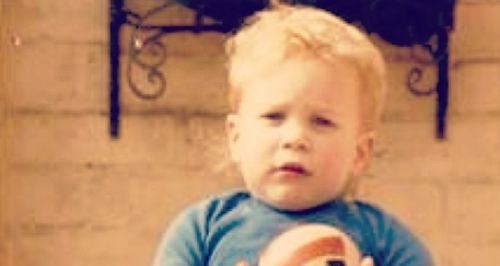 Some celebs change, some stay the same. How many of these adorable nippers can you guess from their childhood photo?
This could possibly be the most exciting reunion yet!
Who once beat Ryan Gosling to Best Actor? Which movie ties with La La Land for nominations?