Quiz: How Many Of These Famous Kids Can You Guess?
From musicians, to actors, to models, test your skills and see how astute you are really.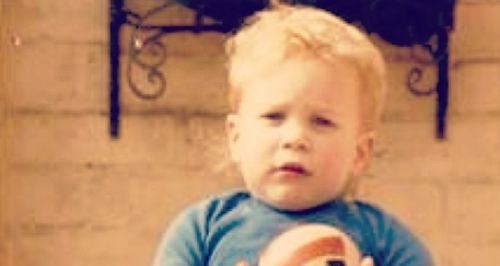 Some celebs change, some stay the same. How many of these adorable nippers can you guess from their childhood photo?
Ryan Reynolds made a terminally ill child's dream come true by calling him from the set of Deadpool 2.
The actress Tweeted a plea for help to her followers after some of her jewellery went missing.
Recently Played Tracks
To listen live, choose your preferred station:
Stay tuned...
Now playing: The best feel good music