Play: How Tricky Are You To Buy For At Christmas?
Do you find yourself awkwardly asking for receipts on Boxing Day? Have you been forced to perfect your 'I love it!' face over the years? Well, you're probably a nightmare for your family! Find out just how tricky you are in our Christmas quiz...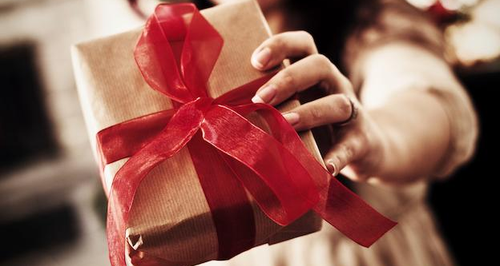 Everyone has that one friend or family member that's a complete and utter nightmare to buy for at Christmas.
But have you ever wondered whether YOU are that nightmare friend or family member?
Are you harder to buy for than the neighbour's cousin twice-removed? If you've got a sneaking suspicion you're a tad on the tricky side, take our quiz to confirm your suspicions…
You'l never guess what it's called...
It's official JK Rowling has written the script for the Fantastic Beasts and Where to Find Them sequel... but this Tweet just makes us want to scream!