Quiz! Are YOU Prude?
Are you a frolicking free-spirit or just too uptight? Take our quiz and find out whether you need to loosen up.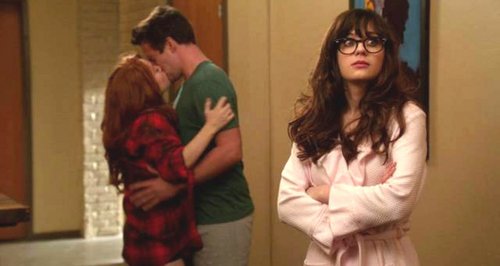 There's nothing worse than being a party-pooper! It's one thing being sensible, but being too uptight could be getting in the way of you having a good time.
As Britain fails to make the cut on the list of countries who are most satisfied in the bedroom, it begs the question... Could we be too prudish?
Well, only our test will tell!
Take our quiz and find out whether you're more Mrs Bouquet than Fifty Shades of Grey.
Your one-stop shop for all information about the upcoming 'Star Wars: The Last Jedi'.
The Bee Gees singer took to the stage during the 'legends' slot of Glastonbury Festival.
Recently Played Tracks
To listen live, choose your preferred station:
Backstreet Boys I Want It That Way

Belinda Carlisle Heaven Is A Place On Earth

Bruno Mars Just The Way You Are

Bon Jovi You Give Love A Bad Name
Stay tuned...
Now playing: The best feel good music