Quiz! Are YOU Prude?
Are you a frolicking free-spirit or just too uptight? Take our quiz and find out whether you need to loosen up.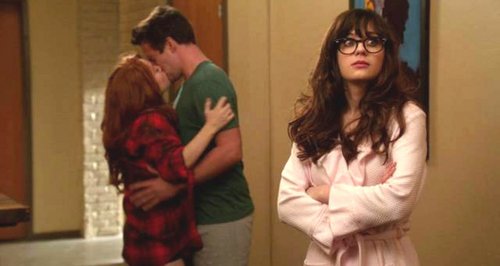 There's nothing worse than being a party-pooper! It's one thing being sensible, but being too uptight could be getting in the way of you having a good time.
As Britain fails to make the cut on the list of countries who are most satisfied in the bedroom, it begs the question... Could we be too prudish?
Well, only our test will tell!
Take our quiz and find out whether you're more Mrs Bouquet than Fifty Shades of Grey.
The McFly frontman had some exciting news for fans which he revealed in a special video...
Let's just say the Gogglebox star and I'm a Celeb winner has a penchant for older chaps...
Recently Played Tracks
To listen live, choose your preferred location:
On TV:

The Perfect Christmas Song!

8pm - 9pm
Elton John Step Into Christmas

20:05

Wham! Last Christmas

20:01

Mariah Carey All I Want For Christmas Is You

19:56

Mel And Kim Rockin' Around The Christmas Tree

19:54