Quiz! Are YOU Prude?
Are you a frolicking free-spirit or just too uptight? Take our quiz and find out whether you need to loosen up.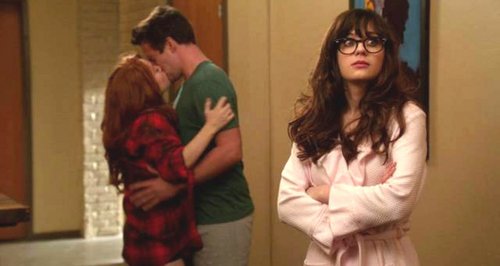 There's nothing worse than being a party-pooper! It's one thing being sensible, but being too uptight could be getting in the way of you having a good time.
As Britain fails to make the cut on the list of countries who are most satisfied in the bedroom, it begs the question... Could we be too prudish?
Well, only our test will tell!
Take our quiz and find out whether you're more Mrs Bouquet than Fifty Shades of Grey.
See The Late Late Show host leave Renée Zellweger speechless as he auditions to be the new Hugh Grant!
Bras and Angelina have always been the couple of the moment, but right now the pair are on everybody lips for the wrong reasons after their shock split this week.
Recently Played Tracks
To listen live, choose your preferred location:
Now playing: Non-stop hit music
On TV:

55 Movie Songs You Love

2pm - 6pm
Ray Parker Junior Ghostbusters

14:58

Whitney Houston I'm Every Woman

14:45

Irene Cara Fame

14:22

Tina Turner We Don't Need Another Hero

14:18