Which Disney Movie Is Based On Your Life?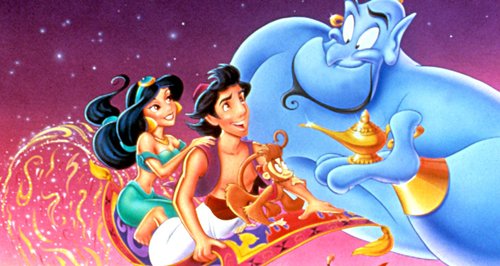 Are you a hopeless romantic or who likes to share a string of spaghetti with your loved one? Or are you into spontaneous trips away on a magic carpet?
We all have our favourite Disney movie but which one actually represents your life? Take the quiz to find out!
We might not have to say goodbye to Harry, Hermione and Ron just yet...
And some were snappier than others...
Recently Played Tracks
To listen live, choose your preferred location:
On TV:

Heart's Feel Good 50

1am - 4am
Katy Perry Firework

Now

Little Mix Black Magic

02:25

Prince 1999

02:21

Robin S Show Me Love

02:17