Which Disney Movie Is Based On Your Life?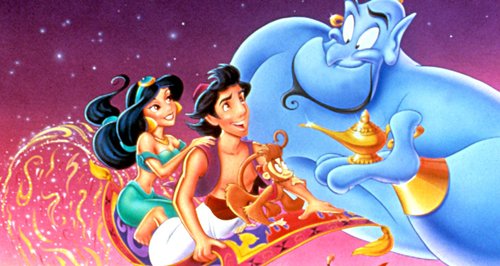 Are you a hopeless romantic or who likes to share a string of spaghetti with your loved one? Or are you into spontaneous trips away on a magic carpet?
We all have our favourite Disney movie but which one actually represents your life? Take the quiz to find out!
The 80s icon, Marti Pellow, appeared on This Morning to talk about his upcoming solo projects.
We caught up with Giovanna about her new book 'Happy Mum, Happy Baby' and she caught us up on her family life and her plans for the future.