Which Disney Movie Is Based On Your Life?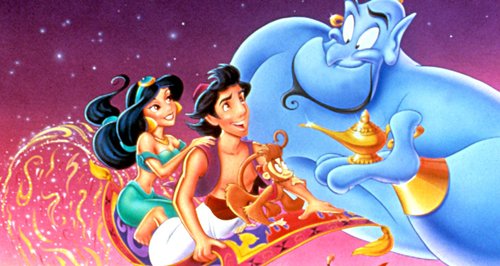 Are you a hopeless romantic or who likes to share a string of spaghetti with your loved one? Or are you into spontaneous trips away on a magic carpet?
We all have our favourite Disney movie but which one actually represents your life? Take the quiz to find out!
Ayda Field revealed her husband's sneaky way of looking fab without his kit on!
The decision comes after doctors warned her off getting pregnant again due to previous complications.