Which Disney Movie Is Based On Your Life?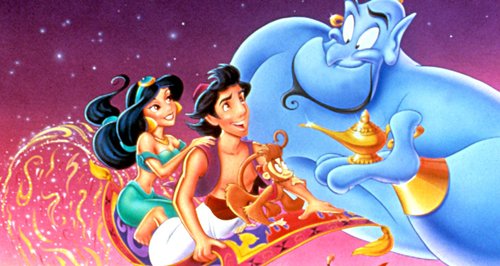 Are you a hopeless romantic or who likes to share a string of spaghetti with your loved one? Or are you into spontaneous trips away on a magic carpet?
We all have our favourite Disney movie but which one actually represents your life? Take the quiz to find out!
EVERYONE is talking about Steps right now, thanks to their new album 'Tears On The Dancefloor'.
Miaow! We remember Madge's best verbal slam dunks.