QUIZ: How Dependent Are You On Your Partner?
Heart have teamed up with Psychologies to bring you the ultimate test of how much you rely on your partner.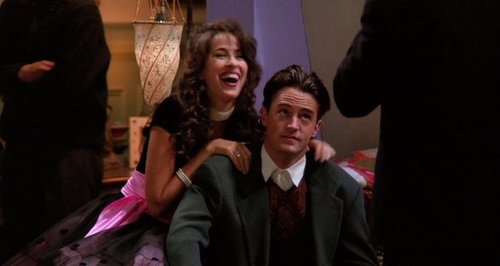 Ever wondered if you would be able to function without your loved one?
This is the ultimate test to find out how dependent you are on your partner.

You'll be shocked when you see the result!
Turns out she's human after all!