QUIZ: How Dependent Are You On Your Partner?
Heart have teamed up with Psychologies to bring you the ultimate test of how much you rely on your partner.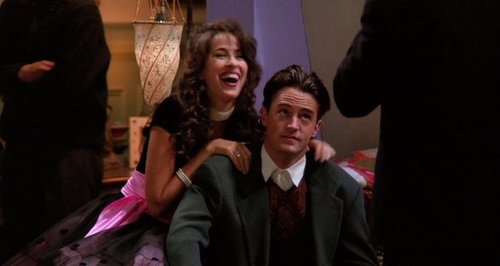 Ever wondered if you would be able to function without your loved one?
This is the ultimate test to find out how dependent you are on your partner.

The McFly frontman had some exciting news for fans which he revealed in a special video...
Let's just say the Gogglebox star and I'm a Celeb winner has a penchant for older chaps...
Recently Played Tracks
To listen live, choose your preferred location:
On TV:

The Perfect Christmas Song!

8pm - 9pm
Wham! Last Christmas

Now

Mariah Carey All I Want For Christmas Is You

19:56

Mel And Kim Rockin' Around The Christmas Tree

19:54

Bon Jovi Please Come Home For Christmas

19:52