Quiz: How Well Do You Know The Lyrics To 'All I Want For Christmas?'
Reckon you're a whizz at the words of one of the most iconic Christmas songs of all time?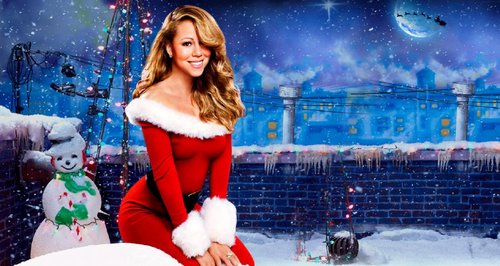 The McFly frontman had some exciting news for fans which he revealed in a special video...
Let's just say the Gogglebox star and I'm a Celeb winner has a penchant for older chaps...
Recently Played Tracks
To listen live, choose your preferred location:
On TV:

24 Reasons We Heart Christmas!

9pm - 11pm
Robbie Williams Dream A Little Dream

21:51

Mariah Carey All I Want For Christmas Is You

21:47

Bon Jovi Please Come Home For Christmas

21:34

Mel And Kim Rockin' Around The Christmas Tree

21:23