Quiz: How Well Do You Know The Lyrics To 'All I Want For Christmas?'
Reckon you're a whizz at the words of one of the most iconic Christmas songs of all time?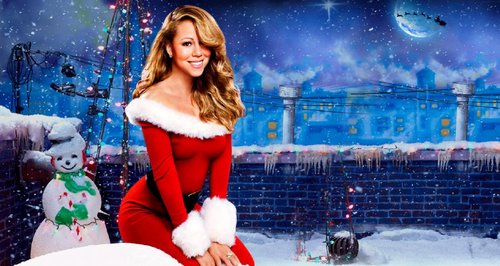 In this video, children describe the plots to Oscar-nominated films – and it's totally adorable.
This could possibly be the most exciting reunion yet!