Quiz: How Well Do You Know The Lyrics To 'All I Want For Christmas?'
Reckon you're a whizz at the words of one of the most iconic Christmas songs of all time?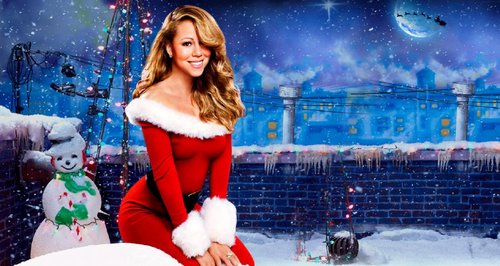 And it could be YOU!
She's such a fan of this TV show the palace staff even tape it for her!
Recently Played Tracks
To listen live, choose your preferred station:
Stay tuned...
Now playing: The best feel good music