Quiz: How Well Do You Know The Lyrics To 'All I Want For Christmas?'
Reckon you're a whizz at the words of one of the most iconic Christmas songs of all time?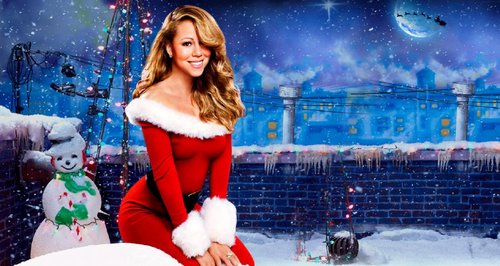 The Christian Grey actor admits he's open-minded about saucy fantasies... even if a Fifty Shades Darker life isn't for him!
The 69-year-old businessman was in the USA at the time.
Recently Played Tracks
To listen live, choose your preferred location:
On TV:

1990's Biggest Sellers!

11am - 1pm
Whitney Houston I'm Your Baby Tonight

11:06

Chic Everybody Dance <Edit>

11:03

Maxi Priest Close To You

10:59

Shakira Whenever, Wherever

10:56