Quiz: How Well Do You Know The Lyrics To 'All I Want For Christmas?'
Reckon you're a whizz at the words of one of the most iconic Christmas songs of all time?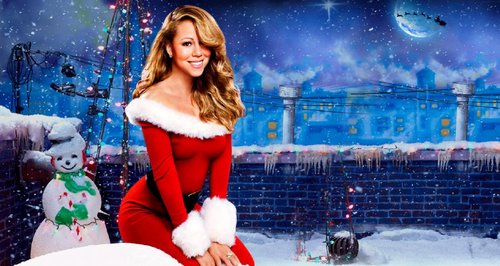 Who runs the world?...Girls
Ariana Grande States 'We Won't Let Hate Win' while Kirsten Dunst Is In tears On The Red carpet.