Which Disney Mum Are You Most Like?
Are you fun-loving, caring or a wicked step-mother?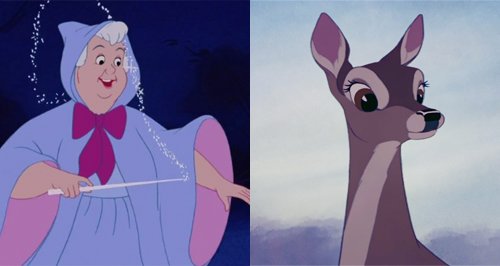 Glastonbury Festival is going to go through some serious changes in the next few years, including a change of name!
The 68-year-old singer, Olivia Newton-John, has said that she's "grateful" for the things she learned whilst battling breast cancer.
Recently Played Tracks
To listen live, choose your preferred location:
On TV:

55 British Hits Of The 90s

7pm - 11pm