Which Disney Mum Are You Most Like?
Are you fun-loving, caring or a wicked step-mother?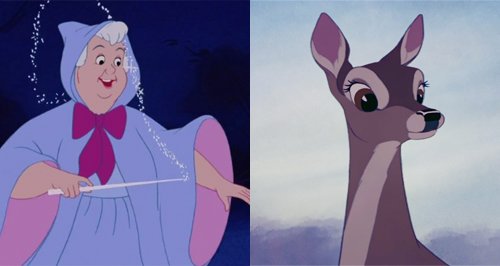 The 'Shape Of You' singer's headline performance at Glastonbury Festival divided opinion.
Her make up artist posted a snap of the This Morning presenter's favourite lash product.
Recently Played Tracks
To listen live, choose your preferred station:
Stay tuned...
Now playing: The best feel good music