Quiz: Which Roald Dahl Book Character Are You?
Are you a bookish Matilda, or a crafty Fantastic Mr Fox? Do you love an adventure like James and the Giant Peach, or are you a foodie like Willy Wonka? Play along and find out.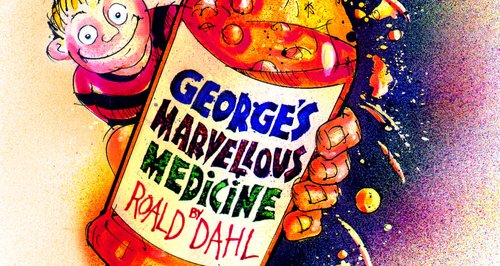 This is best-friendship on a whole new level!
Seriously, which one is it?
Recently Played Tracks
To listen live, choose your preferred location:
On TV:

Hearts Happy Hour Club Classics

3pm - 4pm