Quiz: Which Roald Dahl Book Character Are You?
Are you a bookish Matilda, or a crafty Fantastic Mr Fox? Do you love an adventure like James and the Giant Peach, or are you a foodie like Willy Wonka? Play along and find out.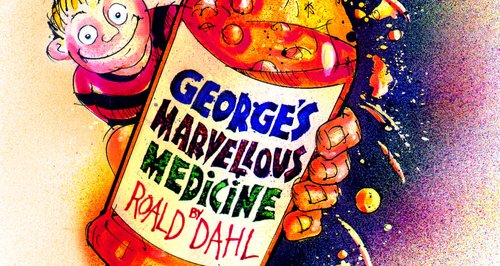 The reunion you never knew you wanted it about to happen! Except this time around, it will be girls only...
Ed Sheeran's new house has had a pub built in his new house... and a secret tunnel to get to it!