Quiz: Which Roald Dahl Book Character Are You?
Are you a bookish Matilda, or a crafty Fantastic Mr Fox? Do you love an adventure like James and the Giant Peach, or are you a foodie like Willy Wonka? Play along and find out.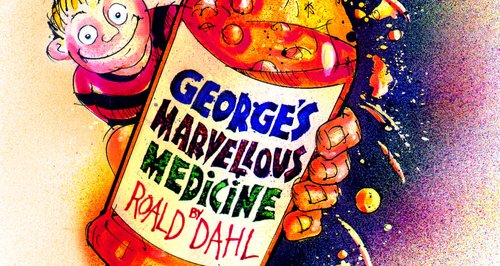 And she was joined by royalty!
She took the mirror selfie before the reverse camera was even a thing! Say what?!
Recently Played Tracks
To listen live, choose your preferred station:
Stay tuned...
Now playing: The best feel good music