Quiz: Which Roald Dahl Book Character Are You?
Are you a bookish Matilda, or a crafty Fantastic Mr Fox? Do you love an adventure like James and the Giant Peach, or are you a foodie like Willy Wonka? Play along and find out.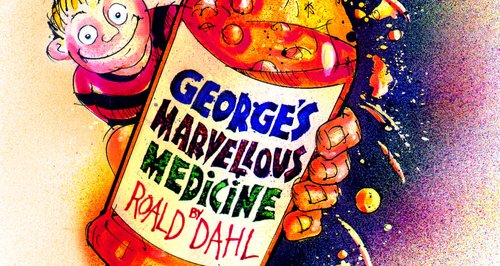 It's only been 2017 for a few months and already lots of celebs have become parents!
Your one-stop for information about the One Direction star's big acting role.