Quiz: Which Roald Dahl Book Character Are You?
Are you a bookish Matilda, or a crafty Fantastic Mr Fox? Do you love an adventure like James and the Giant Peach, or are you a foodie like Willy Wonka? Play along and find out.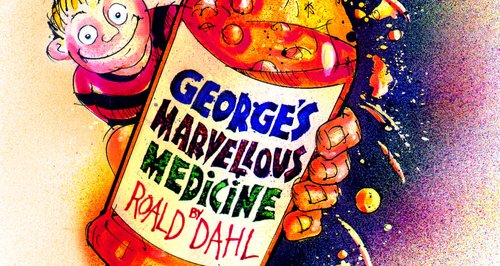 Lindsay Lohan oozes glamour on the red carpet at the Cannes Film Festival.
Could Stacey, who's supposedly experiencing money troubles, really be wearing designer shoes?