Quiz: How Well Do You Remember These Club Classics Lyrics
Remembering words to catchy tunes is like riding a bike, right? You NEVER forget them… or do you?! Play along and see if you're a fully fledged disco diva or need a little musical refresher. As always… no cheating! See you on the dance floor kids!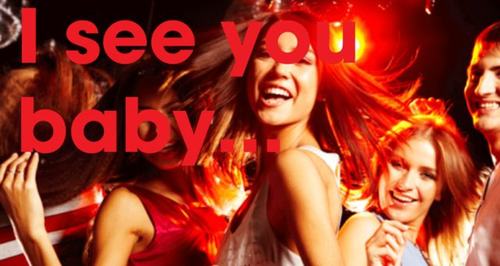 The McFly frontman had some exciting news for fans which he revealed in a special video...
Let's just say the Gogglebox star and I'm a Celeb winner has a penchant for older chaps...
Recently Played Tracks
To listen live, choose your preferred location:
On TV:

19 Sleeps Til Santa!

6pm - 7pm