Quiz: How Well Do You Remember These Club Classics Lyrics
Remembering words to catchy tunes is like riding a bike, right? You NEVER forget them… or do you?! Play along and see if you're a fully fledged disco diva or need a little musical refresher. As always… no cheating! See you on the dance floor kids!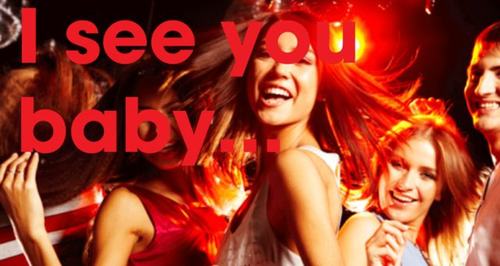 Lindsay Lohan oozes glamour on the red carpet at the Cannes Film Festival.
Could Stacey, who's supposedly experiencing money troubles, really be wearing designer shoes?