Quiz: How Well Do You Remember These Club Classics Lyrics
Remembering words to catchy tunes is like riding a bike, right? You NEVER forget them… or do you?! Play along and see if you're a fully fledged disco diva or need a little musical refresher. As always… no cheating! See you on the dance floor kids!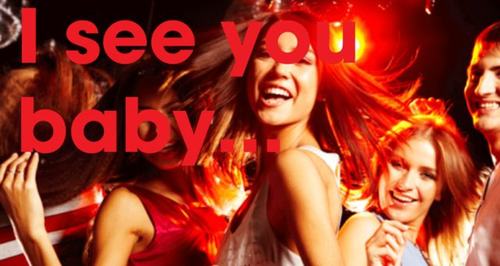 Take That will become a five piece again thanks to these two!
He can't keep a straight face!