Rank Your 80s Heartthrobs!
As Jason Donovan brings his All 80s show to Heart every night this week from 7-10 pm, it's time for you to rank your biggest heartthrobs of the era !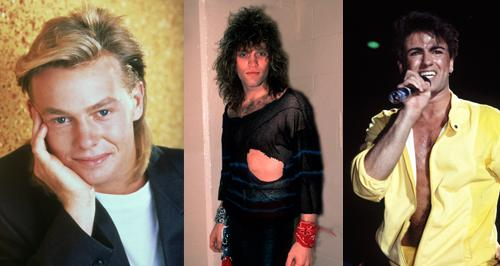 Before the likes of Ed Sheeran and Sam Smith – there was Mick Hucknall and George Michael.
Here are the men who adorned your bedroom walls, but how do you rank them?
Obviously our vote goes firmly to Heart's very own Jason Donovan!
@nbsp;
How time has flown since this fab four graced our TV screens!
When it comes to Academy Award fashion this is the ultimate faux pas!