Is Your Eyesight Good Enough To See What's Inside This Circle?
A new optical illusion is confusing the internet, as most people struggle to see what's really concealed behind this red circle.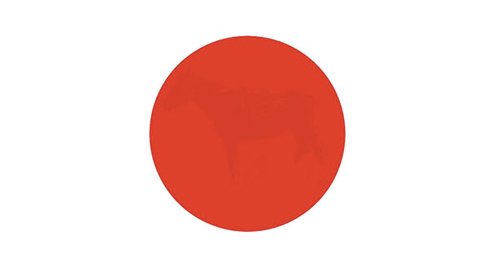 The vision test is quickly becoming a viral sensation, as punter's desperately attempt to spot the mysterious object hidden behind the red circle.
Can you figure out what it is?
Some people claim to see the outline of an animal, while others claim to see much more detail.
Of course, there are the few who can't see anything at all!
What do YOU see?
And if truth be told, they've both got a great set of lungs on them!
Fancy treading the boards? Snap up a pair of tickets to these unmissable and exciting musicals or shows touring the UK...
Recently Played Tracks
To listen live, choose your preferred location:
On TV:

More Music Variety Morning

6am - 8am