Can You Remember The *Smallest* Details From 'Pretty Woman'?
We know EVERY line to this film. We think...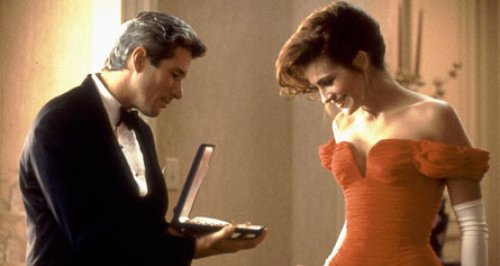 This unlikely Cinderella story is easily a favourite of ours - we've got in on VHS and DVD. it was the first film Richard Gere and Julia Roberts played opposite each other and we can't get enough.
There's no beating around the bush: she's a prostitute and he's a silver-fox millionaire, you know the storyline. In fact you probably know all the lines. But do you know Vivian's last name?
So you think you the film? Take the quiz and really test your knowledge.
The 'Home' singer's little boy is set to undergo treatment for liver cancer.
The star headed straight from the jungle to panto...but clearly hadn't had time to learn her lines!
Recently Played Tracks
To listen live, choose your preferred location:
On TV:

Karaoke Christmas!

8pm - 10pm