Can You Remember The *Smallest* Details From 'Pretty Woman'?
We know EVERY line to this film. We think...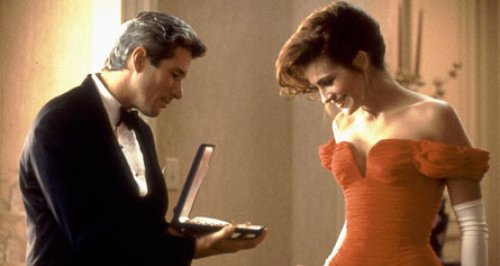 This unlikely Cinderella story is easily a favourite of ours - we've got in on VHS and DVD. it was the first film Richard Gere and Julia Roberts played opposite each other and we can't get enough.
There's no beating around the bush: she's a prostitute and he's a silver-fox millionaire, you know the storyline. In fact you probably know all the lines. But do you know Vivian's last name?
So you think you the film? Take the quiz and really test your knowledge.
The cheeky Celebrity Juice comedian mocked his co-star Holly's This Morning outfit Instagram posts.
Take That will become a five piece again thanks to these two!