Call Yourself A Spice Girls Fan? Take This Impossible Quiz And Prove It
So you think you know the Spice Girls huh?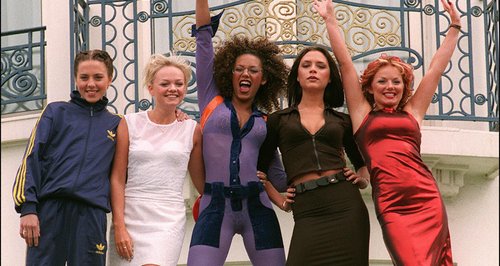 It's been 20 years since the Spice Girls released their first ever track Wannabe and well, the rest is history. Although we'll be the first to admit we were left heart broken when Ginger Spice left the band and the Spice Girls empire was put on hold.
Today, the Spice Girls have made a special announcement that has got us sitting on the edge of our seats to see what they've got in store.
But for now, we've got this quiz for you to test your true Spice Girls knowledge. We're only accepting scores of 100%...
See The Late Late Show host leave Renée Zellweger speechless as he auditions to be the new Hugh Grant!
Bras and Angelina have always been the couple of the moment, but right now the pair are on everybody lips for the wrong reasons after their shock split this week.
Recently Played Tracks
To listen live, choose your preferred location:
On TV:

70 Should've Been Number 1s!

10pm - 2am