Quiz: How Well Do You Remember The Lyrics To These Take That Songs
Remembering words to the catchy tunes of your favourite bands is like riding a bike right? You NEVER forget them… or do you?! Play along and see if you're a fully fledged Take That SUPERFAN, or need a little musical refresher?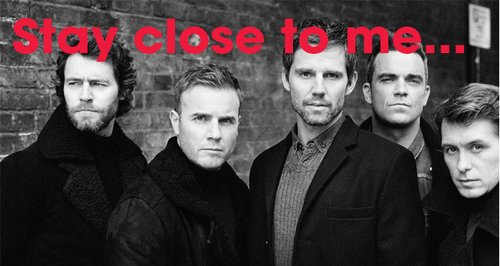 Who runs the world?...Girls
Ariana Grande States 'We Won't Let Hate Win' while Kirsten Dunst Is In tears On The Red carpet.