Quiz: How Well Do You Remember The Lyrics To These Take That Songs
Remembering words to the catchy tunes of your favourite bands is like riding a bike right? You NEVER forget them… or do you?! Play along and see if you're a fully fledged Take That SUPERFAN, or need a little musical refresher?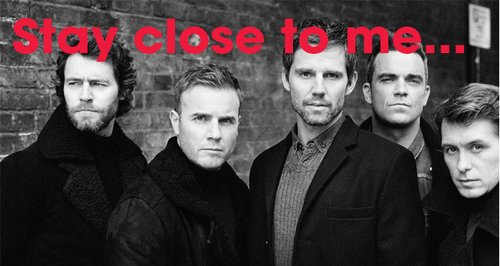 We might not have to say goodbye to Harry, Hermione and Ron just yet...
And some were snappier than others...
Recently Played Tracks
To listen live, choose your preferred location:
On TV:

Emma Bunton's 90 From The 90s

10am - 5pm