Which Celebrity Is Your Astrological Love Match?
Looking for love? Well, maybe one of these hot Hollywood hunks could be your soulmate.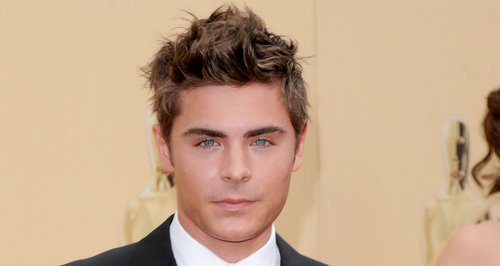 With a little help from the stars, find out which celebrity is your zodiac love mate.
The 'Home' singer's little boy is set to undergo treatment for liver cancer.
The star headed straight from the jungle to panto...but clearly hadn't had time to learn her lines!
Recently Played Tracks
To listen live, choose your preferred location:
On TV:

15 Sleeps Til Santa!

11am - 12pm