Which Celebrity Is Your Astrological Love Match?
Looking for love? Well, maybe one of these hot Hollywood hunks could be your soulmate.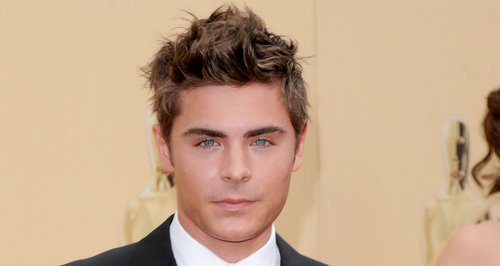 With a little help from the stars, find out which celebrity is your zodiac love mate.
Lindsay Lohan oozes glamour on the red carpet at the Cannes Film Festival.
Could Stacey, who's supposedly experiencing money troubles, really be wearing designer shoes?