Which Decade's Hair Style Matches Your Personality?
Are you a free-loving 60s hippie with loose carefree waves, or do you prefer a short, neat bob reminiscent of the 1920s flapper girls? Find out what decade you truly belong in...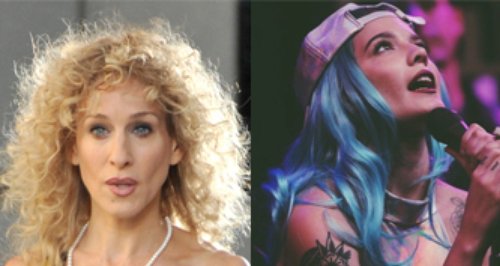 Having achieved all he could have ever dream of, Ed might be about to shy away from the limelight.
And she'll be bragging about it to her pal George Clooney!