Which Decade's Hair Style Matches Your Personality?
Are you a free-loving 60s hippie with loose carefree waves, or do you prefer a short, neat bob reminiscent of the 1920s flapper girls? Find out what decade you truly belong in...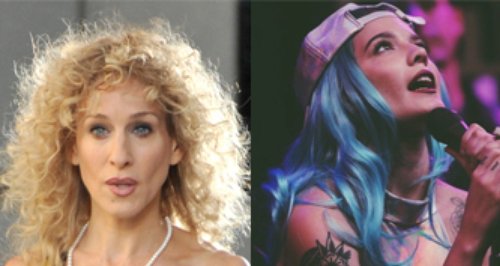 Who runs the world?...Girls
Ariana Grande States 'We Won't Let Hate Win' while Kirsten Dunst Is In tears On The Red carpet.