Which Decade's Hair Style Matches Your Personality?
Are you a free-loving 60s hippie with loose carefree waves, or do you prefer a short, neat bob reminiscent of the 1920s flapper girls? Find out what decade you truly belong in...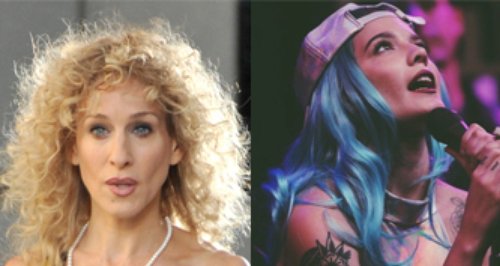 And she was joined by royalty!
She took the mirror selfie before the reverse camera was even a thing! Say what?!
Recently Played Tracks
To listen live, choose your preferred station:
Stay tuned...
Now playing: The best feel good music