Which Decade's Hair Style Matches Your Personality?
Are you a free-loving 60s hippie with loose carefree waves, or do you prefer a short, neat bob reminiscent of the 1920s flapper girls? Find out what decade you truly belong in...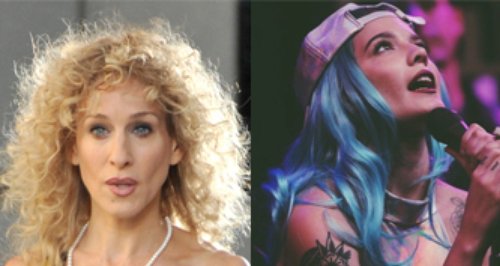 We might not have to say goodbye to Harry, Hermione and Ron just yet...
And some were snappier than others...
Recently Played Tracks
To listen live, choose your preferred location: