Which Game Of Thrones House Do You Belong In?
Are you Stark, Arryn or Targaryen?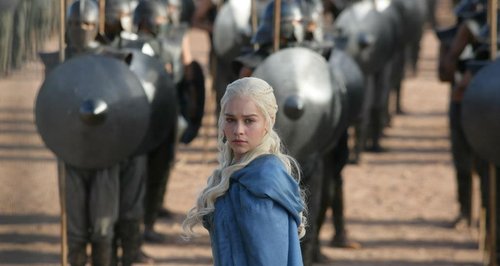 As 'Game Of Thrones' celebrates the return of it's fifth series, find out which house you would belong to in the dark medieval fantasy series with our brand new quiz!
The 'Home' singer's little boy is set to undergo treatment for liver cancer.
The star headed straight from the jungle to panto...but clearly hadn't had time to learn her lines!
Recently Played Tracks
To listen live, choose your preferred location:
On TV:

24 Reasons We Heart Christmas!

12pm - 2pm