Which Game Of Thrones House Do You Belong In?
Are you Stark, Arryn or Targaryen?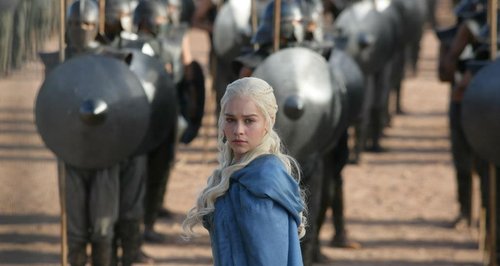 As 'Game Of Thrones' celebrates the return of it's fifth series, find out which house you would belong to in the dark medieval fantasy series with our brand new quiz!
The Christian Grey actor admits he's open-minded about saucy fantasies... even if a Fifty Shades Darker life isn't for him!
The 69-year-old businessman was in the USA at the time.
Recently Played Tracks
To listen live, choose your preferred location:
On TV:

55 British Hits Of The 90s

12am - 4am
Des'Ree You Gotta Be

01:06

George Michael Fastlove

01:02

The Beautiful South A Little Time

00:59

Artful Dodger Re-Rewind

00:55