Which Game Of Thrones House Do You Belong In?
Are you Stark, Arryn or Targaryen?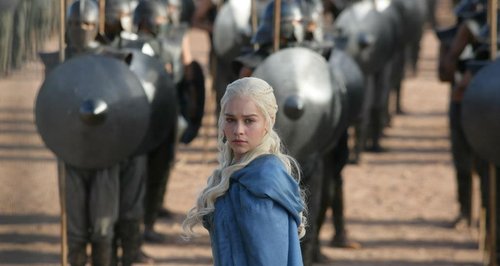 As 'Game Of Thrones' celebrates the return of it's fifth series, find out which house you would belong to in the dark medieval fantasy series with our brand new quiz!
You'l never guess what it's called...
It's official JK Rowling has written the script for the Fantastic Beasts and Where to Find Them sequel... but this Tweet just makes us want to scream!