QUIZ: Who Is Your Pop Alter-Ego?
Are you a good girl like Taylor Swift or a bad girl like Rih Rih? Take our quiz and find out which pop star inside you is bursting to get out.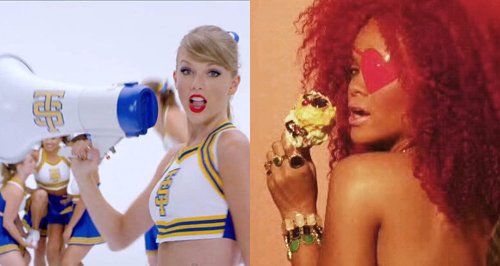 The 'Home' singer's little boy is set to undergo treatment for liver cancer.
The star headed straight from the jungle to panto...but clearly hadn't had time to learn her lines!
Recently Played Tracks
To listen live, choose your preferred location:
On TV:

15 Sleeps Til Santa!

6pm - 7pm