QUIZ: Who Is Your Pop Alter-Ego?
Are you a good girl like Taylor Swift or a bad girl like Rih Rih? Take our quiz and find out which pop star inside you is bursting to get out.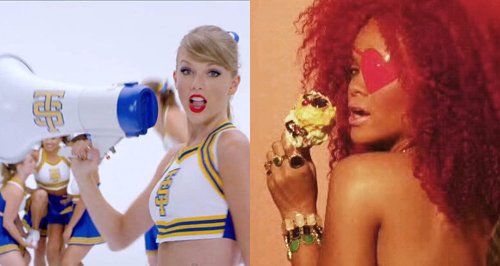 We might not have to say goodbye to Harry, Hermione and Ron just yet...
And some were snappier than others...
Recently Played Tracks
To listen live, choose your preferred location:
On TV:

2000s: The Quiz

7pm - 9pm