QUIZ: Who Is Your Pop Alter-Ego?
Are you a good girl like Taylor Swift or a bad girl like Rih Rih? Take our quiz and find out which pop star inside you is bursting to get out.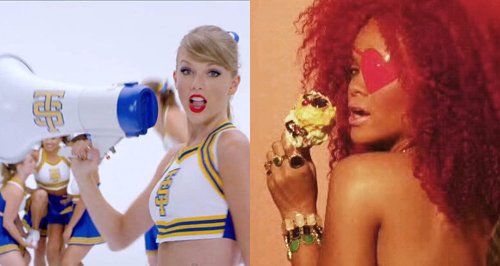 Watch Robert Irwin follow in his dad's footsteps on The Late Show.
All wasn't as it seemed...