QUIZ: Who Is Your Pop Alter-Ego?
Are you a good girl like Taylor Swift or a bad girl like Rih Rih? Take our quiz and find out which pop star inside you is bursting to get out.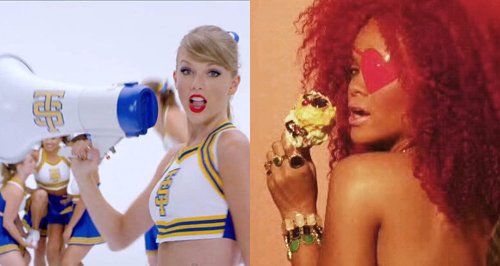 This is best-friendship on a whole new level!
Seriously, which one is it?
Recently Played Tracks
To listen live, choose your preferred location:
On TV:

Have To Love Them! 60 Guilty...

11am - 3pm