QUIZ: Who Is Your Pop Alter-Ego?
Are you a good girl like Taylor Swift or a bad girl like Rih Rih? Take our quiz and find out which pop star inside you is bursting to get out.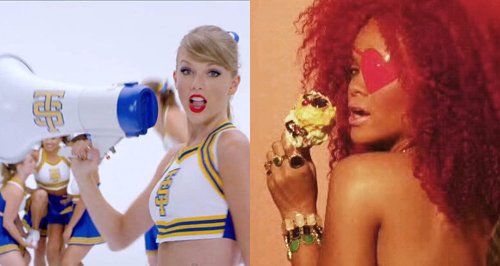 #JusiceForTracey !
Kim Kardashian Gets Excited For The Met Gala While Katy Perry Looks 'Bon Apetit'.