Who Said What? Prince Harry or Harry Potter?
One's an heir to the throne, the others a wizard who took down Voldemort. But can you tell them apart? We definitely had trouble. Try your luck with our quiz! JK and Lucy!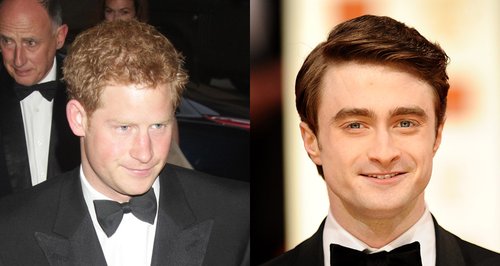 Whether you're a Harry Potter geek or a patriotic royalist, it's not that easy to tell the difference between these two!
Who runs the world?...Girls
Ariana Grande States 'We Won't Let Hate Win' while Kirsten Dunst Is In tears On The Red carpet.