Robbie's Love Music Live
Jamie chats to Robbie
Heart's Jamie Theakston caught up with Robbie just before his Love Music Live gig and chatted to him about song-writing with some old friends; marriage; how he relies on his fans and getting in shape before he's 40.
Here's your chance to listen to the interview...
Robbie's Love Music Live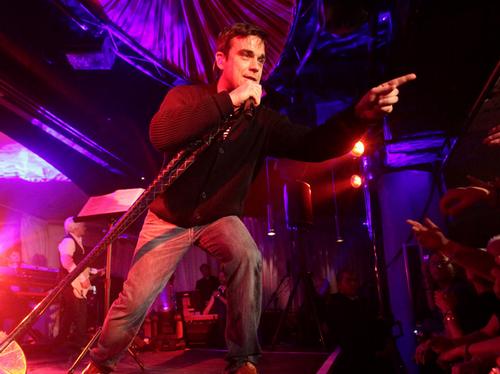 Robbie's 'Outstanding' BRITs
From boy band to solo success find out more about the award winning superstar!
Recently Played Tracks
To listen live, choose your preferred station:
Stay tuned...
Now playing: The best feel good music